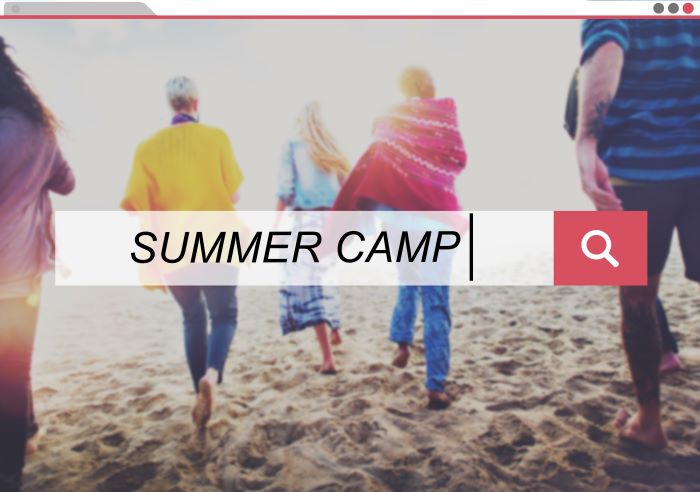 Over the summer months, churches lose many youth and children to camp. The summer months are considered a break for many regular youth ministry events yet nurturing and formation is still happening in other ways. Some churches run their own day camp were youth are invited to test their skills and experiment taking on leadership roles. Some youth participate in leadership camps that enable them to take on formal leadership roles later, such as camp counselors. Many children and youth develop a closer relationship to God at camp through the routine that builds in music, prayer, scripture and reflection on a daily basis. At camp, being attentive to God's creation as well as relationships that develop with peers, nurtures an atmosphere of belonging and being open to God's leading.
How is your church encouraging participation and lowering barriers for youth to engage in camp ministries?
How is your church getting onboard with the nurture that happens in the lives of the youth and children that participate in camp? How are you aligning your youth ministries with what is already happening at camp? How is your church encouraging participation and lowering barriers for youth to engage in camp ministries?
Consider getting involved at the camp that youth or children from your church participate at.  Volunteer to be a chaplain, help in the kitchen or with maintenance. Be a presence that shows you support the nurture that happens at camp.
Plan a blessing and sending in worship for those who are participating in camping ministries over the summer.  Get some inspiration from the one developed by Camps with Meaning and adapted by Judith Friesen Epp.   
Make space for children and youth that attend camp over the summer to share about their experiences with your church during sharing time, during a worship devoted to camp stories, or through written articles in your church news letter or website.
Match volunteers with individual youth and children to be prayer pals for them over the summer. Encourage exchanging of postcards saying what they are doing or sharing encouraging messages over the summer. 
Invite the camp to come and share their talents and stories at your church during their camping session. 
Many camps have a closing program at the end that is open to the public. Share this with others at your church who would be interested in attending as well. 
Some churches give youth requesting baptism the option of being baptized at the camp which contributed to their desire to follow Jesus. Consider how your church might work toward merging both places of nurturing youth on their journey toward God.  
Rachel Gerber shares a webinar interview Andrew Michaels, president of Mennonite Camping Association, entitled, The Camp Effect, where they reflect on the impact of camping ministries with youth and children.
Mennonite camps associated with MCEC :
Main Image: