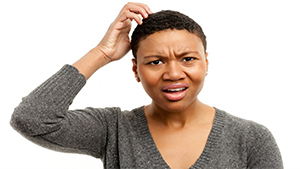 by Jean Lehn Epp, Interim Coordinator of Youth Ministry Resources - When I was asked to be a youth sponsor, I was surprised. Why would they want me? I didn't know how to respond to difficult questions of faith. I was just happy to have my teen years behind me. For some reason I said yes, and it has been an amazing journey since. Along the way I discovered that I didn't have to have all the answers. I grew into waiting on God with the questions. Within my own story of adolescence, I discovered the need for God's healing.
When we think of involving adults in our ministry with youth we traditionally think of the model of sponsors. We invite adults to commit to a number of years of getting to know the youth by helping to plan and supervise events. It is far more than this. These relationships with adults in the church help connect young people to the church long after they have graduated from high school.
What if you are having difficulty finding adults within the church to commit to this kind of community building with the youth?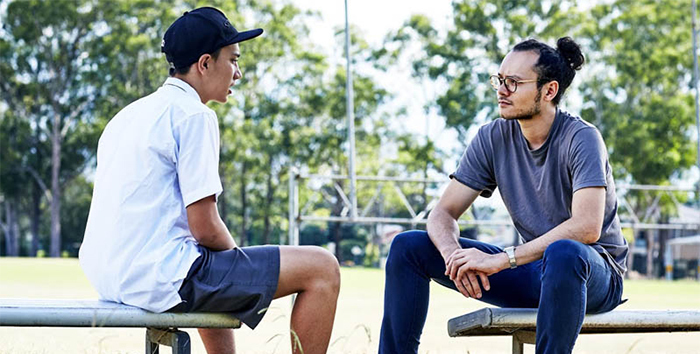 It might be time to get creative.
Most people can't picture themselves as a sponsor or don't know how to connect with youth. Start by introducing people in the church to the youth. Create opportunities for interaction by having the youth host another small group within your church. Have the youth experience what this small group does and encourage some reflection and sharing on how this group grows their faith in God and helps to serve others.
Have the youth create prayer cards so adults can identify by first name the youth in their church. Have the youth list some of their interests, grade, sports, or jobs. Include a photo of the youth and anything they would like prayer for, e.g. discernment for post secondary options or summer opportunities. Be sure to review the cards with your safe church policy in mind before sharing them with the rest of the church. Encourage a season of prayer for the youth through transitions like exams, graduations or starting new grades.
Search out people from a variety of ages and stages of life to be a presence to the youth at events or in Sunday School. Traditional targets like singles, couples without kids or people under 30 are great but you could be missing out on some wonderful people who have the time and maturity to be present to youth. Look for people with integrity and a heart for God and young people. A good listener with a healthy sense of self will support each youth feeling valued.
In our culture, church is one of the few places where intergenerational relationships can be experienced in a safe and healthy environment. Youth are more likely to engage in the church both in the present and in the future when they feel they belong, are heard and can contribute in meaningful ways.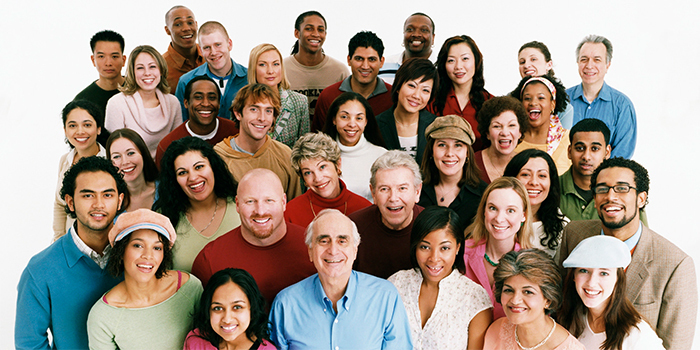 Resources:
Main Image: