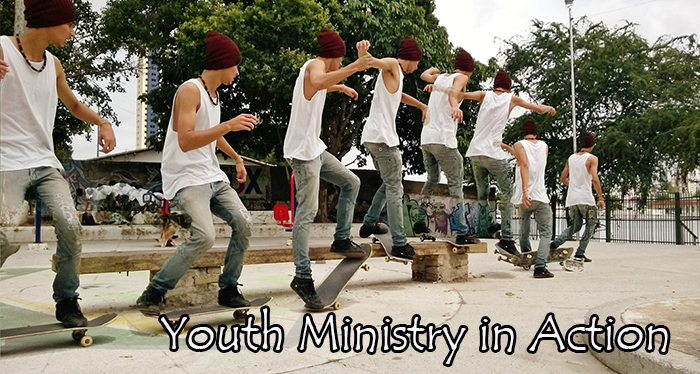 Focus: Listowel Mennonite Church
Profile:
Listowel Mennonite Church has been worshipping together in the town of Listowel for over 55 years.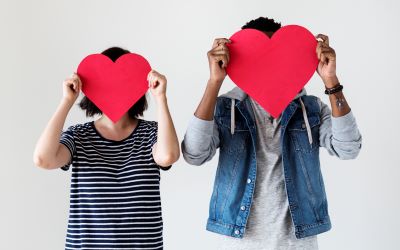 Danielle Raimbault, one of the pastors at the church dedicates a third of her time to youth and children's ministries.
Youth and their sponsors meet for events two to four times a month.
Some of their outreach activities include making valentines for seniors in the congregation and praying for them or volunteering in the Listowel community.
Youth occasionally help with the community dinner hosted by the church every Thursday evening.
There is an active Youth for Christ drop in centre supporting teens in the Listowel area. It is supported and maintains close connections with pastors with responsibility for youth from local churches.
The youth are looking forward to a Mennonite Disaster Service project in Brantford, restoring a residential school, with the youth from Elmira Mennonite Church this summer. They have fostered a connection with the Elmira MC youth over the course of the year.
Youth from grade 7 and up are matched with a mentor from the church if they are interested in being a part of ther mentor program. Special events for mentors and their youth and/or their families happen three or four times a year.
Youth connect with the rest of the church by participating in worship as well as hosting an adult in their Sunday School class to share their faith story once a month.
The youth also host an Easter morning breakfast for everyone in the church.
Parents take turns leading events with a devotional and some gym activities.
Once a month junior youth stay after church for "Stay and Snack" where they sometimes play board games, go to a corn maze or fundraise with cappuccinos and cookies to go to Wonderjam 2019 at Canada's Wonderland in June.
Prayer:
Danielle would like prayer for discernment and wisdom to figure out what will get youth excited about engaging the church and the Biblical story. She desires to make Jesus relevant in the lives of the youth and sees God a work in youth in unexpected ways when youth become passionate about an activity or volunteering. Discernment is sought in discovering what youth want from the church and what the church can offer youth in their busy lives.