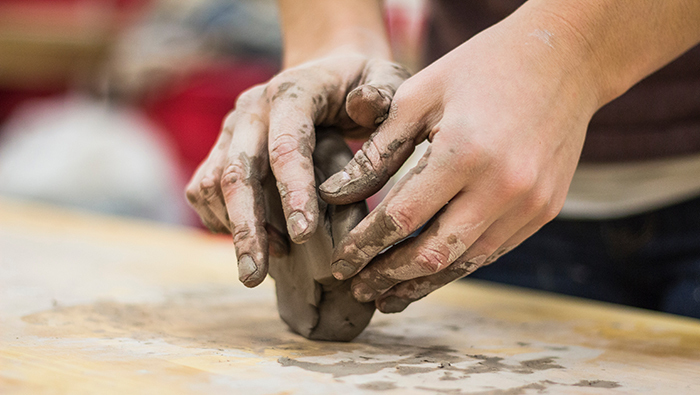 by Jean Lehn Epp, Interim Coordinator of Youth Ministry Resources - There is no doubt that life around us is changing. As the church shifts to being a minority voice in our culture, we can feel like we are losing influence when it comes to the spiritual life of families and young people. We struggle to understand the needs of our participants under age 30. We wonder if we are equipped to support those in need of a faith community when we do reach out. We can feel isolated and alone in this struggle.
When faced with so much uncertainty, we are tempted to hide in familiarity and look for security in doing church and youth ministry the same way we have always done it. Unrest and uncertainty can be an opportunity and an invitation into a season of discerning, exploring and creating. This is an exciting time to be engaging in dreaming what youth ministry and church could be like.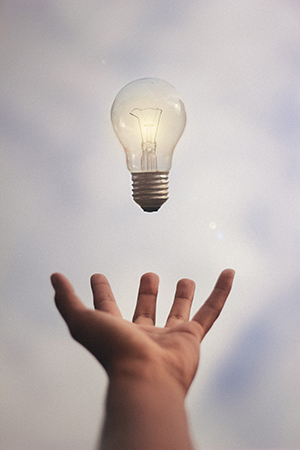 As we live in this season of discernment consider how your church is:
sharing and engaging the Biblical story instead of assuming everyone in the church knows it;
walking this journey of faith in communication with other churches and other faith communities who can reassure us that we are not alone;
equipping youth with tools to discern the culture and the world around them;
being an intentional faith community with purpose and focus, celebrating and nurturing your unique gifts;
supporting the pastoral care of youth and encouraging dialogue around mental health issues;
discerning ways to be an authentic presence to the families in your neighbourhood.
Resources:
Stuart Murray has worked at naming the shifts and their impact on the church. All is not lost and Murray encourages us to embrace the gifts of community and peacemaking as Mennonite churches not just for survival but to share this with the world.
Since the definition of adolescence is evolving to include young adults, Simon Sinek has some significant insights into the challenges and gifts that millennials can bring to the church. He enlightens us in their struggle with mental health, addictions and their use of technology. Just imagine the gifts the church can bring to the table in supporting and reaching out to this generation.
As a youth ministry team at Breslau Mennonite Church, we struggled with how to support our Jr Youth in their very busy lives. With some creative work we came up with a plan to have a year of "buddies." These buddies would adopt a junior youth and their family for a year of connecting, sharing and accompanying. They were encouraged to host the junior youth's family to start the process of getting to know them. Buddies were invited to attend occasional sports or musical events to celebrate the activities and gifts of their junior youth. They also participated in events at the church with their specific family or junior youth. This network of support was designed to connect junior youth and their families to other adults in the church as well as dispel the attitudes of the church as competing for the attention and time of junior youth their families. More information about Buddies for Jr. Youth at Breslau Mennonite Church.
---
Main Image: