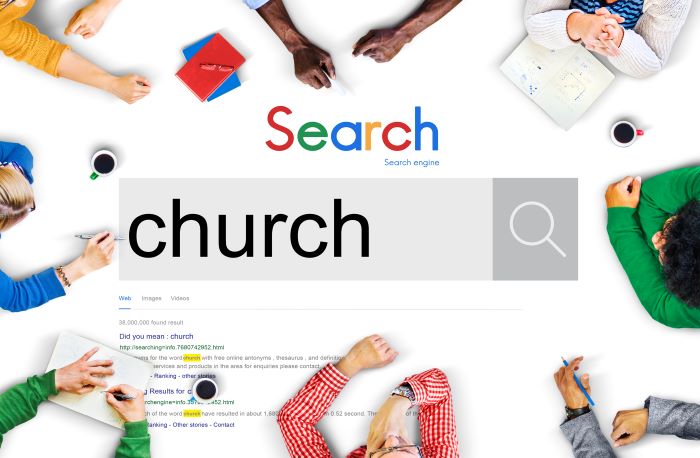 by Jean Lehn Epp, Interim Coordinator of Youth Ministry Resources - Some of us are better at embracing technology to connect with youth than others. Where do you start if you haven't already? First and foremost, think of your church's website as the new front door of the church where you greet guests and give them a small taste of what your church community is like. Many church websites contain very little about what guides a church's ministry with youth and what the youth are doing together and in their community. While youth themselves might not be checking out the website, parents of youth or younger children are. If they are considering your church community for their future teens, welcoming images and messages of what the youth are up to are very important.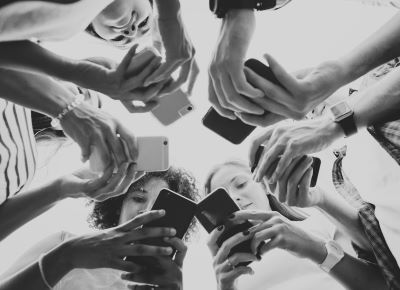 Are you utilizing social media to its fullest to connect with current or potential youth? Figuring out the most popular platform that youth and their friends use can be a challenge. Facebook and Facebook Messenger are great for communicating with young adults yet many youth who have it do not check it regularly, much like email. Instagram is a popular way of communicating through sharing photos and videos with short captions or comments. When you create a profile, it allows your images to be saved through posts. Stories and live updates can be shared but are temporary so the content stays fresh and interesting with opportunities for others to share comments. If the youth connect with each other by texting, get permission from parents and youth to communicate with this more personal and private method.
Virtual community works well when used to supplement regular connections with youth.
Once you have chosen your platforms for communicating, consider what you communicate about. Think about the daily life of a teen and consider what they could encounter on any given day. Create short messages that encourage self-worth, build hope and remind them of God's love. Engage issues that are current like world events and the local news of the day. Try sharing ideas on dealing with difficult relationships through nurturing peace and encouraging tools for dealing with conflict. Share mini prayers and reflections that encourage youth to take time out of their busy schedules to connect with God. Give weekly updates about what is happening in Sunday School, youth and church events.
Virtual community works well when used to supplement regular connections with youth and to reach out to those curious about connecting to the church. We should feel free to embrace all the means available to us in creatively connecting with youth and growing their relationship with God. At the same time, we should be attentive to the growing issue of isolation that youth experience and resist the urge to lean too heavily on virtual community for our ministry.
For any social media, make sure you have written consent to use photos of youth and children. Don't include names that could identify a particular child or youth.
If you are connecting through more personal social media or texting, include parents or sponsors in the group to build a circle of accountability around what you are communicating.
Resources
---
---
Main Image: