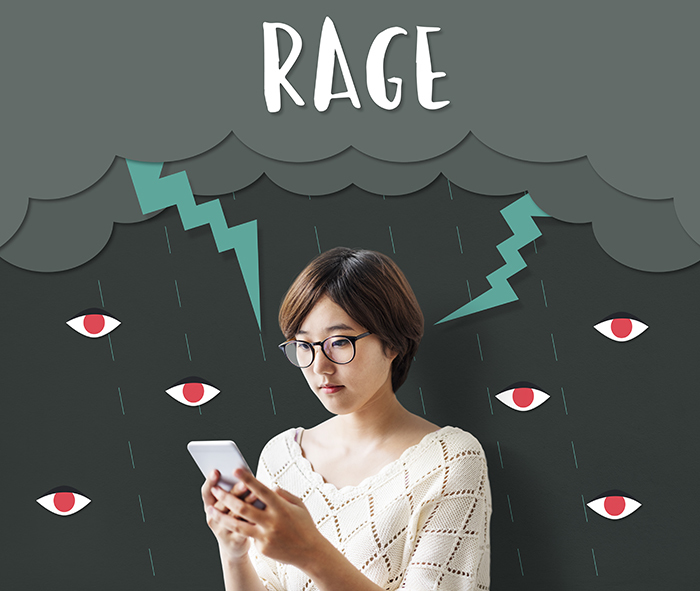 by Jean Lehn Epp, Interim Coordinator of Youth Ministry Resources - The period of adolescence has sometimes been described as a storm. The perfect conditions somehow align to create explosive episodes that can be triggered by the smallest action or slightest word. Where does all this rage come from?
If you think about it, youth are experiencing large amounts of stress and change. Discovering and wondering who they are in one situation and then trying to adapt to who they are in the next situation. They are grieving the loss of being a child at the same time as needing to make decisions about what they want their future career or job to be. They are still so reliant on adults and the family unit to provide for them and at the same time want and try to exercise their ability to be independent. They want to experience freedom and resist when that freedom has consequences that directly impact them and the people around them. They want to believe in a loving God but struggle to understand in second hand ways, why a loving God can't take the bad stuff away.
The storm can happen at anytime or in any place.
The stress of so much change and struggle can sometimes be directed at those they feel the closest to or people who are more vulnerable then themselves. The storm can happen at anytime or in any place. Whether it is in the privacy of home with parents or siblings, or during a critical moment at youth group, the disruption tests our ability to respond even at the best of times.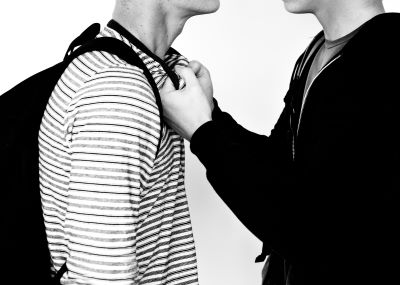 What do we do when we encounter the anger and frustration of a youth? How do we handle the storm?
Find opportunities to unpack the issue and open up what is triggering the passionate reaction.
Don't take it personally but at the same time be sensitive to how you are contributing to pushing aside the opportunity for youth to be heard or stepping on the need for independence.
Practice listening while being careful to discourage fueling more anger. Help them to explore other perspectives and viewpoints that they may not have considered.
Be aware of your own adolescent story that you can share in appropriate ways. What made you angry and how do you handle it well or what would you have done differently?
Help them to explore the many attributes of God that work together to open our limited understanding of God. Explore the many Biblical stories of families in conflict and look at how God works with us in our choices.
Resources:   
Carey Nieuwhof shares some insights on what feeds our expressions of anger on social media and how we can be more aware of how we contribute to an epidemic of anger in our culture. He suggests some helpful ways to counter the anger trends.
Calming the Tempest: Helping the Explosive Child is a DVD resource from Paraclete Press, that helps parents or people who work with children and youth. Many challenges stem from the inability to be flexible and exercise problem solving skills. This resource encourages parents and leaders to build up in youth and children the tools to adapt to changing situations and lower frustration levels.
Steve Gerali gives insights into his own adolescent story of growing up and growing in faith. Exploring Issues Adolescent Guys Face and Strategies to Help Them, is helpful for any leader or parent of youth wanting to explore the challenges of ministering to male youth.
Carl Dodd, in his very frank blog, When the Youth Room Turns Against You, shares from his own experience of when he encountered the storm of adolescence in a very public way. He invites us to reflect, prepare and learn from our experiences of the storm.
---
Main Image: