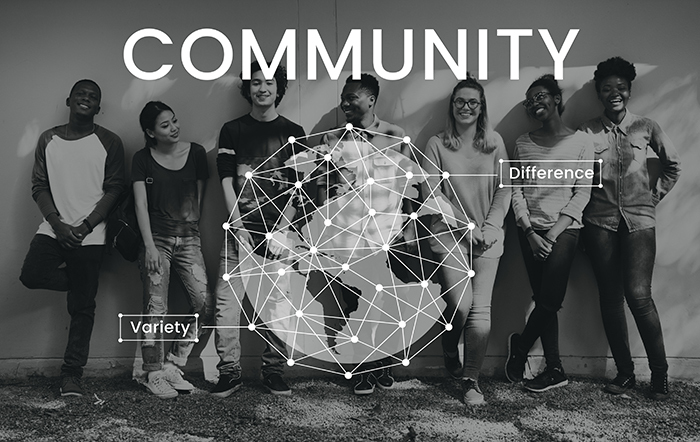 by Jean Lehn Epp, Interim Coordinator of Youth Ministry Resources - It is so easy to be focused on our small piece of the world that we interact with everyday. We can live our whole lives without awareness of what we have in common with people around the world. Youth entrusted to our care are doing the important developmental work of discovering that they are not the centre of the universe. What seems like an obvious thing to learn is actually a very important and challenging distinction to make for developing a healthy sense of self in relation to others.
Discovering other cultures and faiths and nurturing connections with diverse people encourages youth to embrace the call of Jesus to respect each person as a child of God. When youth get a taste of what it is to live in another country or begin to understand the struggles and challenges of others, they can grow an appreciation of their own life. Understanding can also lead to an awareness of how our actions and choices impact structures, systems and peoples' lives half way around the world. How can we build into our ministry with youth opportunities to see God in the other?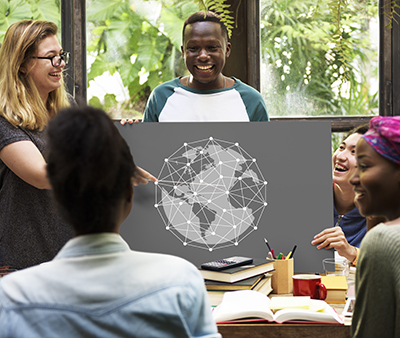 Celebrate World Day of Social Justice on February 20th:
Invite someone who has lived as a refugee to share their story with the youth. To encourage engagement from the youth, have them prepare questions to ask ahead of time.
Do research as a group to see where different components of cell phones come from. Look into ethical mining practices and which brands are more accountable for where and how they get their resources. Help youth reflect on how their choices impact others.
Look for games and activities that help youth role play what it is like to have less or more than someone else. Build in reflection time to share what it felt like to experience their role or express feelings of helplessness or power.
Express concerns by writing letters to local and national politicians. Connect with Mennonite Central Committee in Ottawa about legislation that can be supported or commented on.
Resources:
---
Main Image: