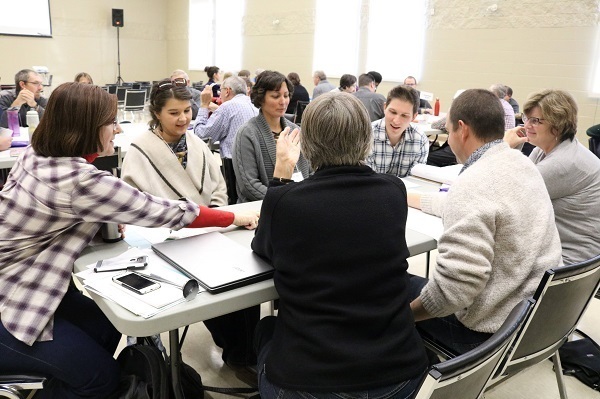 May 12th, 2020

INNOVATE Networking Day - Zoom Gathering (May 12 Evening)

In this season of disorientation and unknowing, we would like to invite you to conversation. On May 12 our INNOVATE Network team will be hosting two Zoom calls at 3:30pm and 7pm. The purpose of the calls is for us to be in conversation together. We will explore our answers to the questions we have been asking through ReLearning Community over the years – what is God saying to us during this Covid-19 pandemic? What do we feel/think we should do about it? And we will add a third question – what might the body of Christ look like as we emerge on the other side of this pandemic?

There will be two Zoom calls.