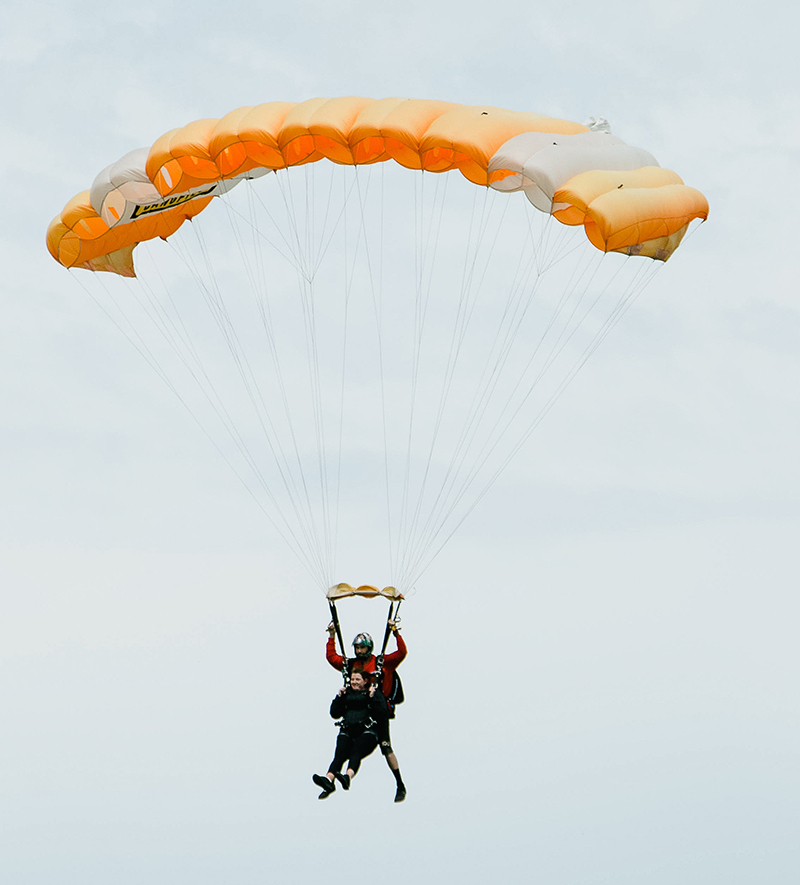 Apr 10th, 2021

Courageous Self-Care (Church Planters Event)

Church Planters mark your calendars for this amazing event just for you. Self-Care - we all need it, don't we? Let's be courageous about it.

Gather with colleagues for a time of networking and encouragement. April 10 from 9-11 a.m.

Registration will soon be open.