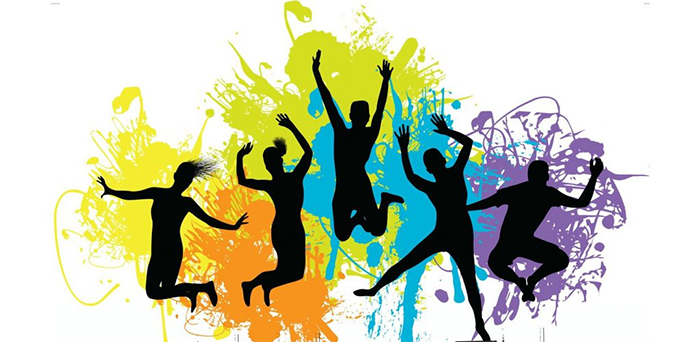 Newest Post: Reframing Christmas - Christmas can be a very busy time in the life of the church. Energy is spent on rituals in worship, preparations with children to retell the birth story of Jesus, and so many unique traditions that are a part of marking this season special. We can so easily get caught up in the frenzy going on around us to prepare our church life and our home life for Christmas. What are we bringing to the Christmas season if it looks the same as what is going on everywhere else?
---
In the midst of all this change, what does it mean to do youth ministry, to be the church, to be a disciple? We need to step back, re-evaluate what we hold dear and…gulp…experience a youth ministry reformation. Join Michele Hershberger, Director of Youth Ministry at Hesston College for this webinar.
---

A place to share about the youth ministry of a particular congregation within MCEC to inspire, encourage and connect us to God at work in the lives of youth, their leaders and churches. Join the discussion at the MCEC Youth Leaders Facebook page.
---

MCEC is pleased to announce a new interim ministry role, Interim Coordinator of Youth Ministry Resources. "We have heard the many voices calling for support and resourcing in the area of youth ministry," says Marilyn Rudy-Froese, Church Leadership Minister. "Our hope is that this interim role will bring us through an important time of discernment."