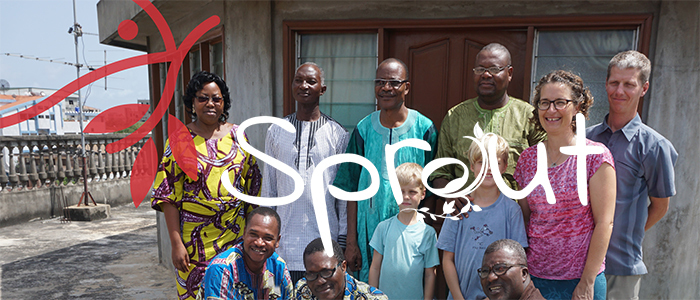 This edition of Sprout is focused on a Regional Church called to engage a global mission.
People of the Soil
Dann and Joji Pantoja arrived at East Zorra Mennonite Church and had no inkling of the special relationship that would develop.
Stretching Hands to Others
Embracing intercultural church - a place for MCEC East African leaders to explore learning in thier own language.
In the Right Timing
No one could have made this happen except for God! The journey continues in Myanmar.
A Deep Calling
Bringing biblical and Anabaptist teaching to the Haitian diaspora in the Caribbean.
A Meaningful Friendship
Celebration of over 20 years of partnership with Benin Bible Institute.
Thank You God for Persecution
I stopped the translator and asked to have a line repeated - did I hear that correctly?
God Isn't Finished Yet!
I get emotional when I see God build on 60 years of faithfulness. I wait with bated breath as new initiatives take root in Quebec.
 Click on the edition below and it will bounce you to a full screen version.