Sharing Our Story
Deepening Our Relationship With God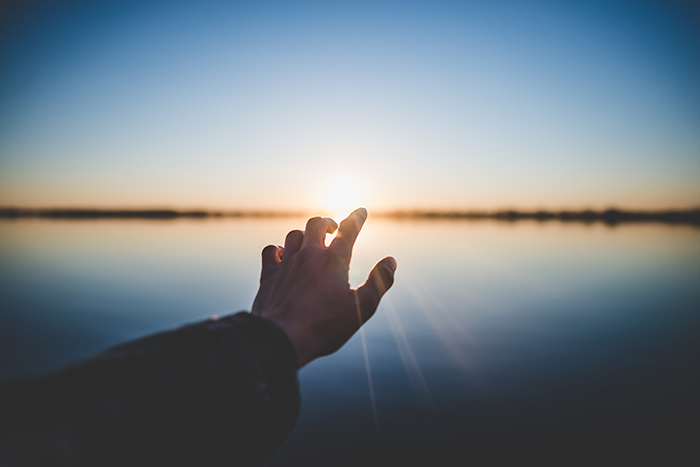 "We were created for relationship--with ourselves and with one another, with the earth and with God," says April Yamasaki, keynote speaker for MCEC's Annual Church Gathering in April. 
"In the busyness of life, we might tend to take one or more of these relationships for granted, but if they are to flourish, they need some tending. Attending to our relationship with God means attending to the movement of the Spirit in our lives and listening for God in Scripture, prayer, silence and other deliberate ways."
Deepening our relationship with God is the theme for the MCEC Annual Church Gathering at Steinmann Mennonite Church on April 26 and 27, 2019 drawing on Psalm 27. Our relationship with God is the most important relationship in the life of a Christian. What does it mean to have a close relationship with God? How can we strengthen this relationship and care for our spiritual needs? How and where do we encounter God and how can we deepen that relationship?
"Throughout MCEC there is a heartfelt thirst to connect meaningfully with God," says David Martin, MCEC executive minister. "As we prayed about Annual Church Gathering, this need or thirst continued to bubble to the surface. April will help to guide us through this important conversation."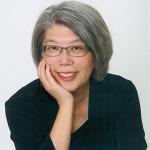 April Yamasaki is from Abbotsford, British Columbia and is a writer, pastor and author of books on spiritual growth and Christian living.  She was the first woman ordained for pastoral ministry in Mennonite Church British Columbia and pastored at Emmanuel Mennonite Church (Abbotsford, BC) for 25 years. She speaks widely in churches and other ministry settings and serves as Resident Author with Valley CrossWay Church, a liturgical worship community in Abbotsford.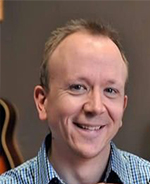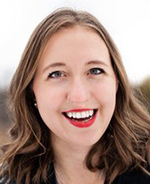 Mike Erb and Anneli Loepp Thiessen will lead worship at the gathering.
Mike Erb is a professional musician in the Waterloo area and a member of the Voices Together team - the committee tasked with creating the new Mennonite hymnal/worship resource. He is co-president, owner and instructor at Sight and Sounds Studio in New Hamburg specializing in group/individual instructions, commissions and audio recordings. He and his wife, Diana Erb, form a traditional and original country-roots band, Twas Now which was nominated for a 2018 Canadian Folk Music Award. Mike is a lifelong member of MCEC - first as a child/young adult at Erb Street Mennonite Church in Waterloo, and now as a member of Hillcrest Mennonite Church in New Hamburg. Mike & Diana have a twelve year old son, Elliott.  
Anneli Loepp Thiessen is passionate about sacred music. She is also involved with Voices Together and brings a rich depth of worship training and love for worship in the church. She is a piano performance and pedagogy student at the University of Ottawa and a recent graduate of Canadian Mennonite University with a Bachelor of Music Concentrations in piano performance and music ministry. She has worked the past number of years with Ontario Mennonite Music Camp as a director and instructor.
Friday evening holds an open invitation to all of MCEC to gather to worship, listen to God and celebrate the MCEC community of congregations. April Yamasaki will address those gathered. The evening will conclude with a celebration reception.