Sharing Our Story
Seeking A Mission Minister
---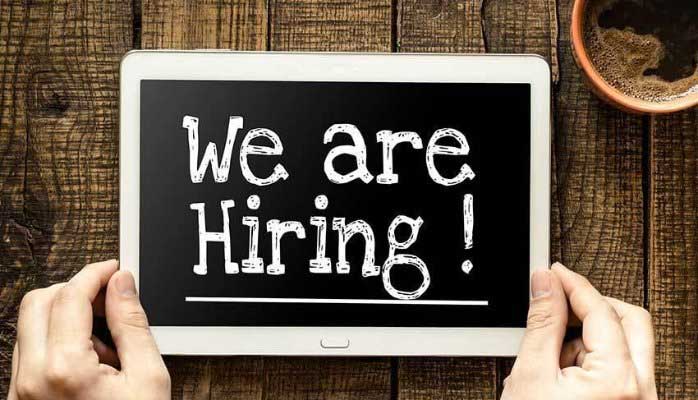 ---
Mennonite Church Eastern Canada (MCEC) is seeking a Mission Minister.
Mennonite Church Eastern Canada invites applications for Mission Minister.
The Mission Minister will be a leader who inspires, invites and resources church leaders in disciple-making.
Primary areas of responsibility will include overseeing church planting, fostering congregational disciple-making initiatives, and building intercultural competency within MCEC.
The applicant for this full-time position will be a strong team builder and a skilled communicator with excellent listening skills.
He/she will work with the senior staff team to realize MCEC's mission of extending the peace of Jesus Christ.
Applicants will have previous leadership experience, a commitment to Anabaptist theology, and experience in church planting. 
Experience in intercultural settings and the ability to speak more than one language would be an asset.
Post-graduate theological training is preferred.
The start date is flexible but preferably late Fall 2019. Resumé and current Ministerial Leadership Information form are due by March 15, 2019. MCEC also welcomes nominations for this position. 
Contact Brent Charette for a copy of the position description.
Resumes are due by March 15, 2019
Please forward to: Brent Charette, Operations and Church Engagement Minister,
                           Phone: 226-476-2500 or 855-476-2500  Ext. 709, bcharette@mcec.ca
Save
Save
Save
Save
Save
Save
Save
Save
Save
Save
Save
Save
Save