Sharing Our Story
Transition within MCEC's Transitioning into Ministry Program

Sixty MCEC pastors have been a part of the Transitioning into Ministry (TiM) program over the last decade. TiM provides a three-year formational experience for beginning pastors or pastors new to MCEC to assist them in integrating their seminary training into the life and ministry of a congregation and to develop faithful habits and practices.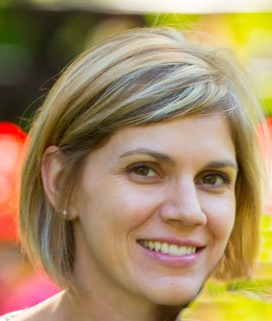 Megan Lennox from Avon Mennonite Church in Stratford, ON has been the Program Coordinator since 2011 and is now concluding her ministry. She says, "This work has been so meaningful to me because I love the church and care deeply for pastors."
"Megan has provided exceptional leadership to TiM," says Marilyn Rudy-Froese, MCEC Church Leadership Minister. "She has worked with the pastors and congregations with a spirit of welcome and grace and attended to the details of the program with such mindfulness, often working in the background. I am so grateful for her ministry and care of TiM over the last eight years."
Rebekah Smoot-Enns will now work with MCEC to coordinate TiM beginning July 1, 2019.