Our Vision: Extending the Peace of Jesus Christ
Our Vision
The congregations and ministry partners in MCEC have a vision for infusing the communities of Eastern Canada with the peace of Jesus Christ in ways that will enrich individual lives and build peaceful neighbourhoods and communities.
Put on whatever will make you ready to proclaim the gospel of peace. Ephesians 6:15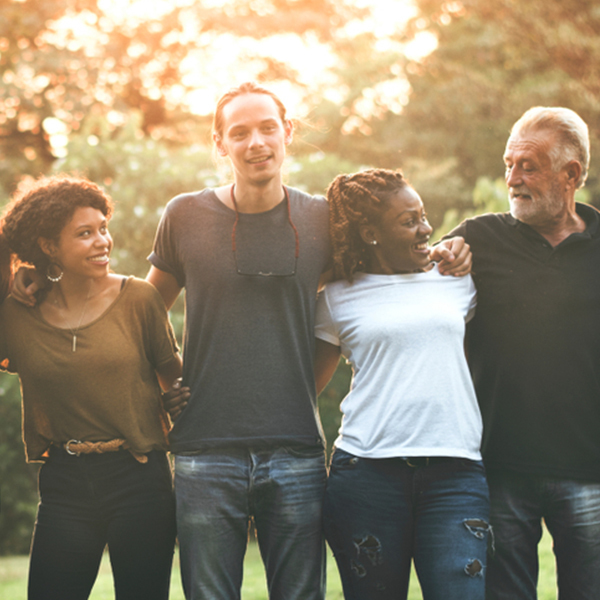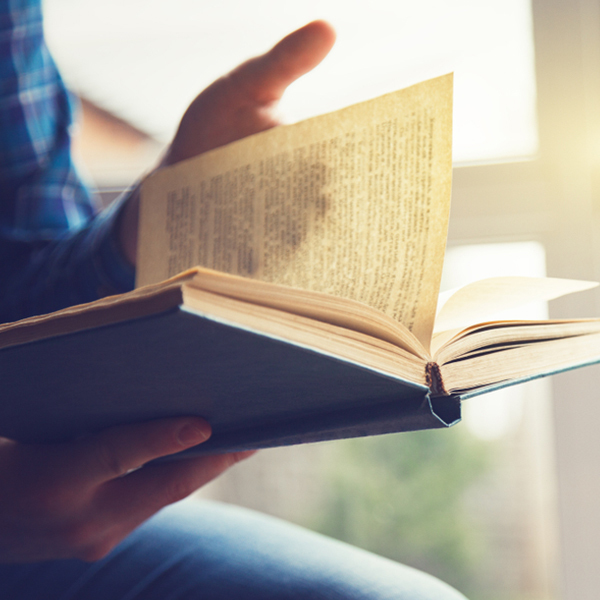 Our Mission
formed by a Mennonite / Anabaptist identity and spirituality
engaged in God's peaceful mission in the world
who equip congregations to be agents of God's peace
Confession of Faith
This Confession of Faith in a Mennonite Perspective takes its place in this rich confessional history. The historic creeds of the early Christian church, which were assumed as foundational for Mennonite confessions from the beginning, are basic to this confession as well.
This confession is the work of two Mennonite groups in North America, the Mennonite Church (MC) and the General Conference Mennonite Church (GC).