Our Identity

Mennonite Church Eastern Canada
is a diverse community
Transformed by the love of God
Inspired by the hope we find in Jesus
Called to action
by the power of the Holy Spirit.

We believe that God is calling Mennonite Church Eastern Canada to be an Anabaptist Mennonite church; a covenanted partner in Mennonite Church Canada and Mennonite World Conference. This is a continuation of a historic tradition that emphasizes: Jesus is the centre of our faith; community is the centre of our life; and reconciliation is the centre of our work. As a community of congregations, we seek to join God's mission in the world, encouraging all to respond to God's gift of love revealed in Jesus, as described in scripture.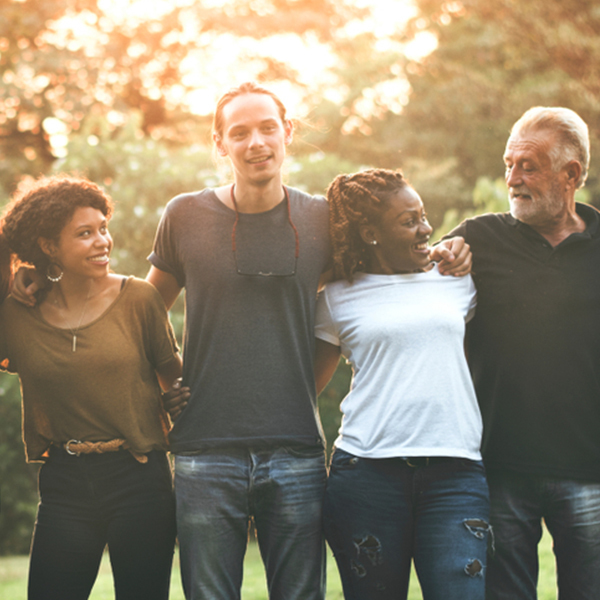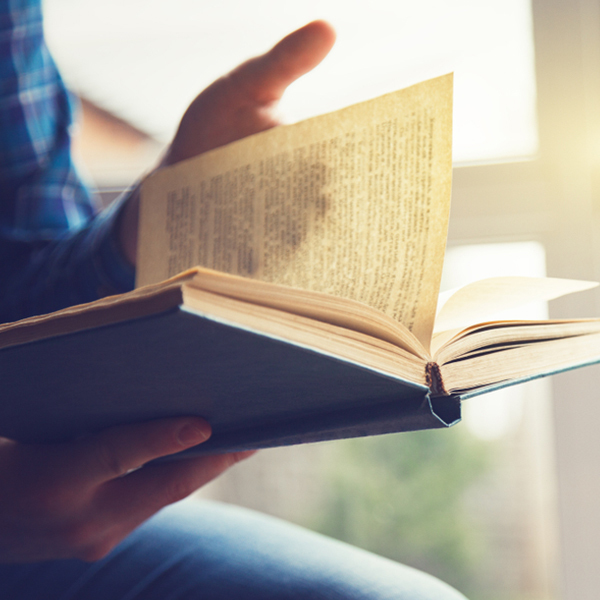 Our Values
Beloved-ness – All people before God are equal and have dignity, created in God's image.
Spirituality – Worship and prayer ground us in God's love and connect us to the Spirit's movement.
Transformation – We are curious to see what God is doing in our lives and in the world. We are open to change.
Community – We grow, learn and serve best in relationship with others, listening for God together.
Hospitality – Everyone is welcome at God's table of grace.
Peace and justice – We are living into God's Shalom for all creation.


God calls us to be followers of Jesus Christ and, by the power of the Holy Spirit, to grow as communities of grace, joy and peace so that God's healing and hope flow through us to the world.
Confession of Faith
This Confession of Faith in a Mennonite Perspective takes its place in this rich confessional history. The historic creeds of the early Christian church, which were assumed as foundational for Mennonite confessions from the beginning, are basic to this confession as well.
This confession is the work of two Mennonite groups in North America, the Mennonite Church (MC) and the General Conference Mennonite Church (GC).