March 31st

Virtual Ministry with Youth is Very Real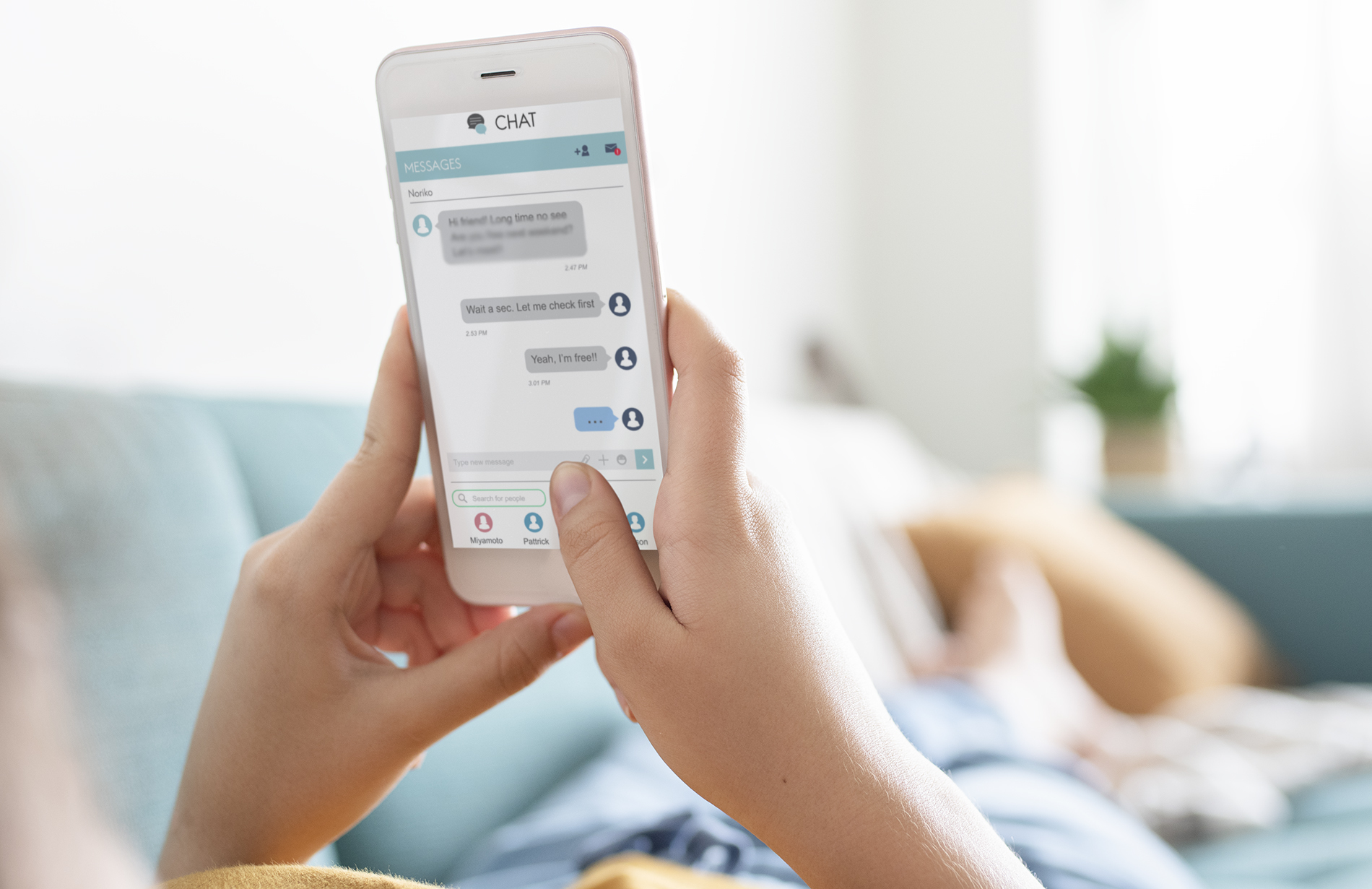 by Jean Lehn Epp, Interim Coordinator of Youth Ministry Resources - Lately, we have been plunged into making use of online and social media resources to connect with youth. If you already reached out to youth during the week through social media, your connection with this has probably strengthened. If you were lightly supplementing your youth ministry with virtual means, you may have been caught scrambling to figure out what to do and how to do it. What has changed even more dramatically is how the adults in the church are catching up overnight with virtual communities that youth already are utilizing. If your youth group relies heavily on programs and face to face events, the burning question is how to nurture community and grow faith in this new world. What we often forget is that the youth we are in ministry with have grown up living in this virtual world already.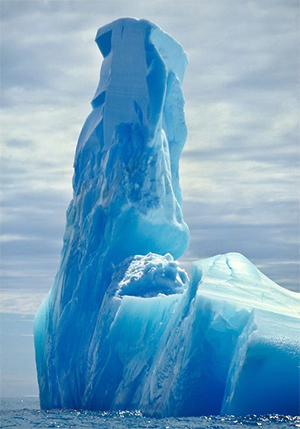 As churches, we used to see what we do during the week and what we do through social media as the visible tip of an iceberg. That small, visible, part that lured people into to the real focus of what happened in worship on a Sunday morning. Everything led to community gathered in a specific time and place. Overnight the iceberg flipped. What we do now, with worship available online to be accessed anytime is the small visible part of the church that is now deeply anchored to online community life. How does this impact what we do?
We need to be putting energy into sharing our stories and building community in smaller pieces to be a real online presence. This new world has moved us into an amazing time of imagination and creativity!

To be real in this new world, we need to be working at church together daily instead of everything focused on a once a week worship experience. We need to be putting energy into sharing our stories and building community in smaller pieces to be a real online presence. What we share now online as faith communities and as people engaged in ministry will be remembered both for what we put online and for what we don't. This new world has moved us into an amazing time of imagination and creativity! As youth look for support for their anxiety and wonder about the future, we have an opportunity to be real and invite them into real experiences of God unlike before. Building community, support, reflection and exploring scripture can all be done online in ways we have not thought of before. Learn a new way of connecting online and work toward getting comfortable with it. This new life that we are living won't go back to the way it was anytime soon if it ever could. This has jump-started us into the future where our online presence is no longer the front door of the church, it is the epicentre.
Discover things that combat social isolation. Even if physical isolation is what we need to practice, social isolation can really challenge anyone's mental health. Check in with each youth as often as seems appropriate. Keep a log of one on one conversations and a summary of content to honour safe church practices.
With children and teens being at home, consider more support for the parents in your congregation. Share some activities or questions they can talk about at home during a reflection time. Encourage them to mark this time as special by lighting a candle or listening to music.
Connect daily online through some type of platform with brief words of comfort from scripture, encouragement, and reflections to address the current stress, anxiety and loss. Post encouraging phrases or scripture that encourages us to trust in God.
Share with youth one- or two-minute spiritual practices and prayers that they can do daily. Be sure to give a sentence or two of instruction with the reflective exercises you share.
Let youth know you are there for them and are willing to listen.
Share good news stories of how people in your community are connecting with each other.
Encourage mentors to check in with their youth regularly. Check in with mentors as well to encourage healthy connections as well as brainstorm ways to connect and what they could talk about.
Start a card or letter writing campaign to the seniors in your church or community. Match youth with a senior and provide their address so they can write words of encouragement. Families can also get involved by making and decorating cards and mailing them in a large envelope or dropping them off in the church mailbox. Call a senior's facility to arrange an appropriate drop off and to ensure you have enough cards for everyone.
Resources: