June 9th

Yeabsra Agonfer Named as MCEC Events and Communications Coordinator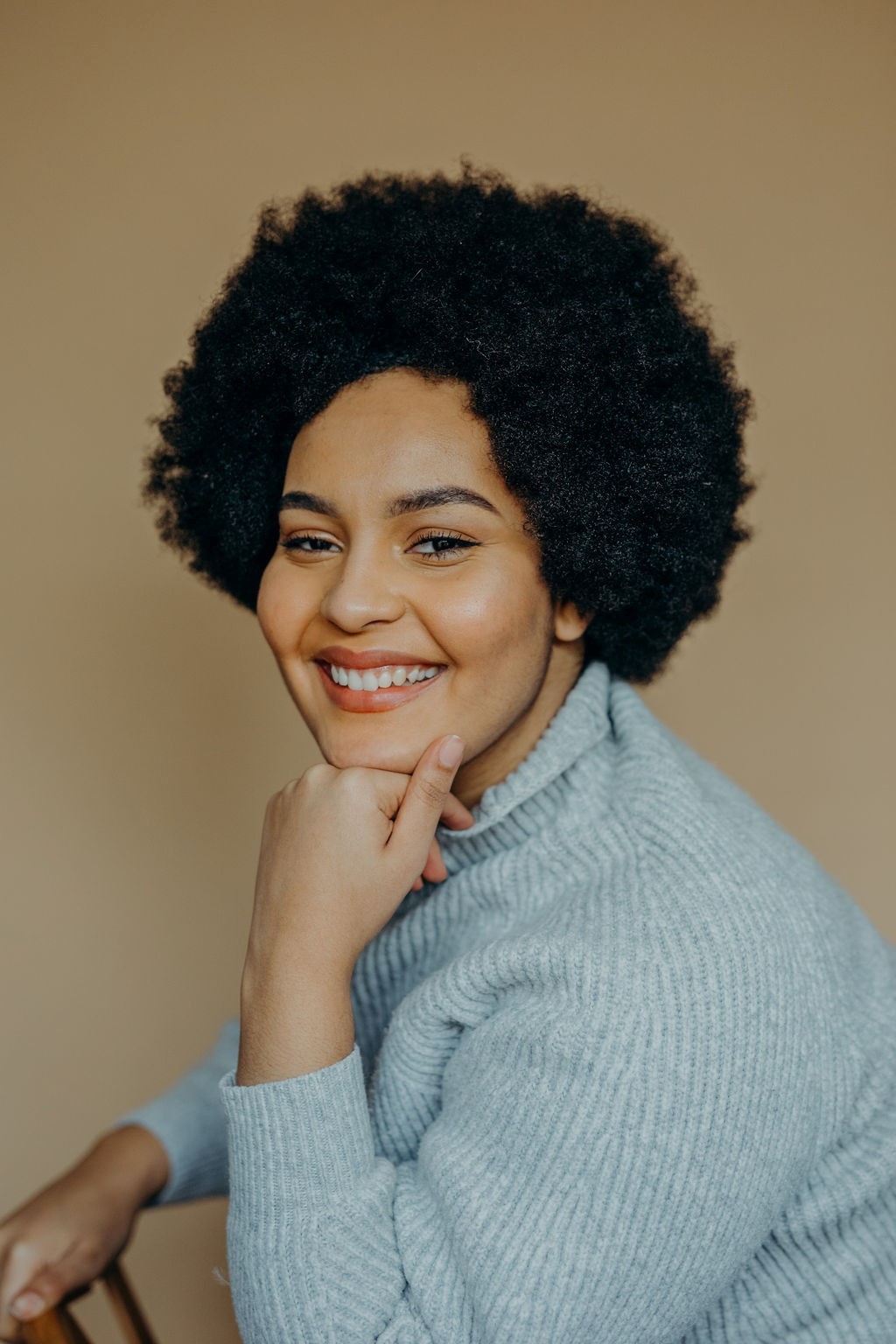 MCEC is pleased to announce Yeabsra Agonfer as the new MCEC Events and Communications Coordinator.
"I am excited that this role is purpose-filled for me," says Yeabsra. "It intersects my faith and my skills. You can work for many organizations and enjoy it, but when it taps into your faith, it is work that is more personal."

Yeabsra is an active member of Meheret Evangelical Church in Kitchener, where she has served as a board member and a youth leader. She has been an events coordinator for University of Waterloo African Students Association, is a professional photographer and a multimedia artist. She graduated from University of Waterloo in 2020 with a BA in Religious Studies.
"It intersects my faith and my skills." - Yeabsra Agonfer
This new role is a yearlong contract where she will provide events coordination and communications coordination as part of the Courageous Imagination team, as well as support events, meetings and programs across MCEC.

MCEC is on a journey of courageous imagination to build a shared story across Eastern Canada. This year will be a time of listening for God as we dream together, imagine what could be and hear each other's stories of faith. New strategic directions for MCEC will emerge as we look to where God is calling us.
"Yeabsra brings a passion for integrating the arts into worship, and a wealth of experience building relationships across diverse, intercultural communities," says Leah Reesor-Keller, executive minister. "We are excited to have her on the team and welcome her gifts to enrich our community of faith during her time of service."
Yeabsra began her ministry with MCEC on June 1st. You can welcome her at yagonfer@mcec.ca.