October 6th

MCEC Seeks a Regional Ministry Associate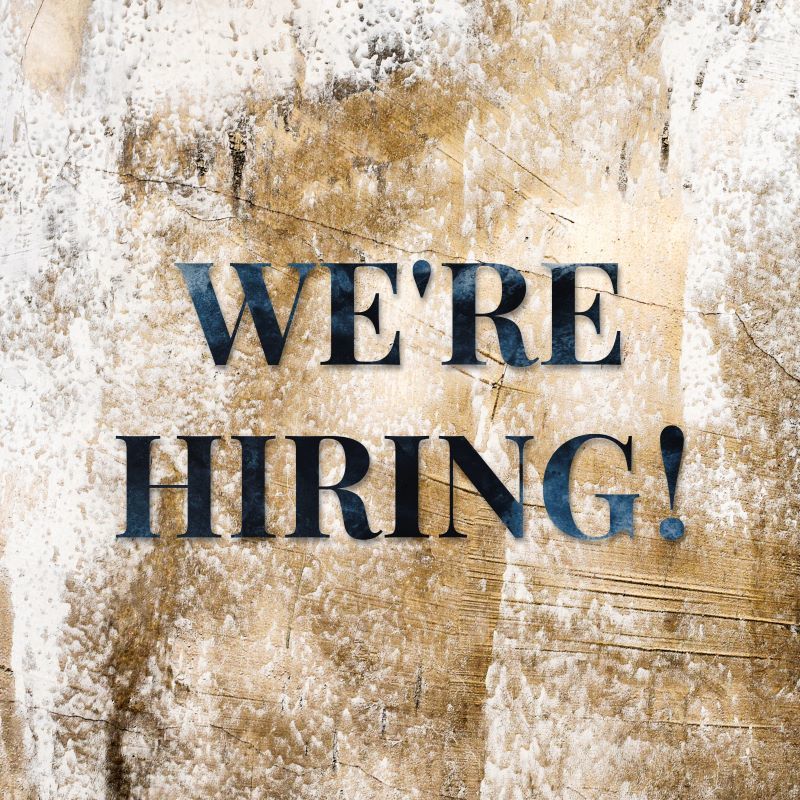 MCEC seeks an experienced ministering person to serve as Regional Ministry Associate.

In this role, you will connect with pastors using a variety of mediums to hear from them regarding their lives and ministry. You will provide spiritual counsel to pastors and provide a ministry of pastoral presence within MCEC assigned Clusters. You will invest in and explore ways to support pastors in MCEC. This is a part time, .25 FTE, position with a flexible starting date.
To Apply: Email your cover letter and Ministerial Leadership Information (MLI) to pastoraltransitions@mcec.ca. Applications will be accepted until November 3, 2021 or until this position is filled; applications will be reviewed upon receipt.