March 26th

Centre Béthésda Mennonite de Québec Joins MCEC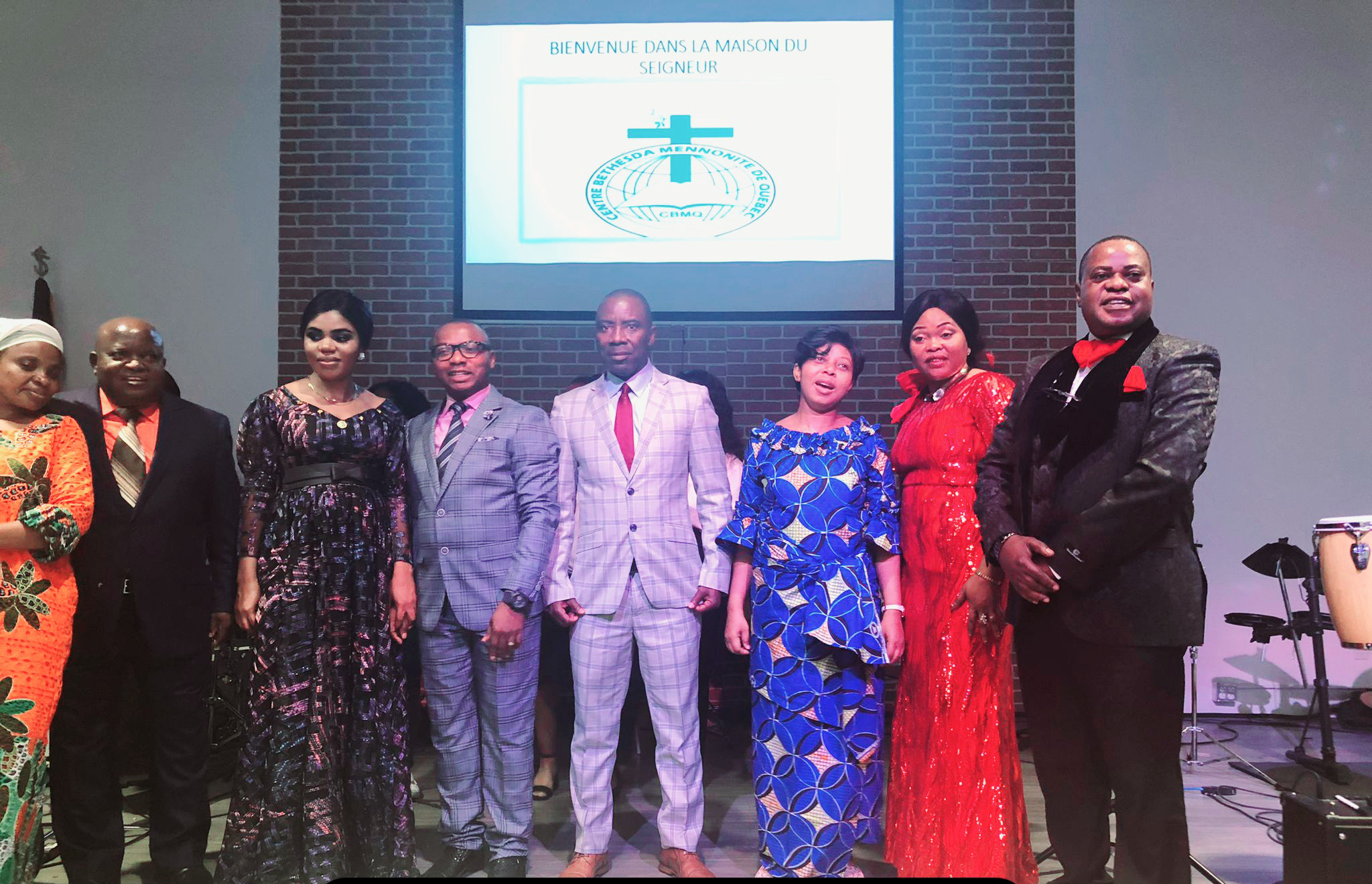 Centre Béthésda Mennonite de Québec began meeting online and in small prayer groups in late 2019. Due to the pandemic, the church met online through 2020, beginning in-person worship gatherings as restrictions allowed in mid-2021.
A congregation composed primarily of immigrants and refugees from Swahili speaking countries in East Africa, Béthésda has a vision to be an incarnational gospel presence for everyone in Quebec City. The congregation worships in French with regular translation into the language(s) of those present. Since the summer of 2021, Béthésda has been renting space from a Salvation Army church.
Pastor Charles Tabena is the lead pastor of Béthésda . They join MCEC as a provisional membership congregation and will be welcomed at the MCEC Annual Church Gathering in April 2022.

Photo: Pastoral team at Béthésda.