March 26th

The Meeting Place Joins MCEC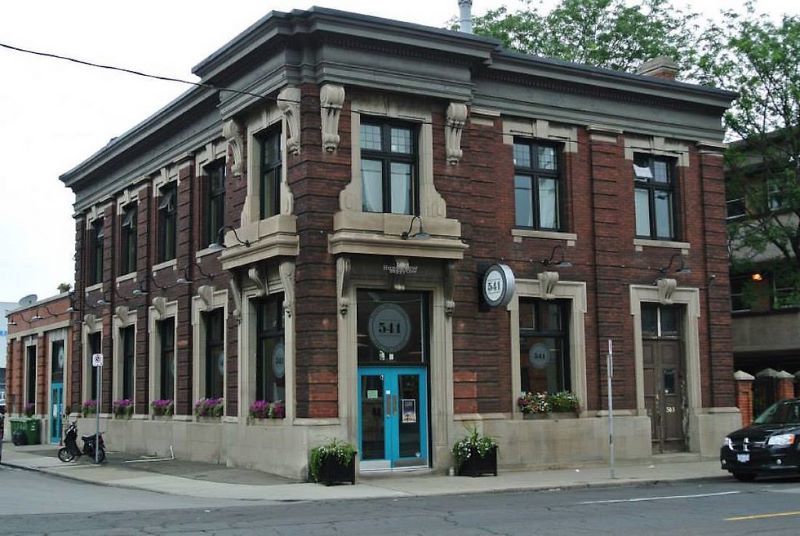 A small urban church plant in Hamilton, The Meeting Place, began worshipping together fifteen years ago. Sue Carr provides pastoral leadership to this group of young professionals, students and street affected folks. They are a part of a network of churches in Hamilton on mission together - TruCity.
They meet in a non-profit coffee shop - 541 Eatery and Exchange - and experience a strong relationship between the church plant and the coffee shop.
Introduced to MCEC through their relationship with The Commons (former MCEC congregation), The Meeting Place is already building connections with MCEC congregations. They seek to be an incarnational mission presence in their Hamilton east side neighbourhood. The Meeting Place joins MCEC as a Provisional Congregation and will be welcomed at the MCEC Annual Church Gathering in April 2022.

Photo: The Meeting Place gathers at 541 Eatery and Exchange in Hamilton.