March 26th

Meheret Evangelical Church Becomes a Full Member MCEC and MC Canada Congregation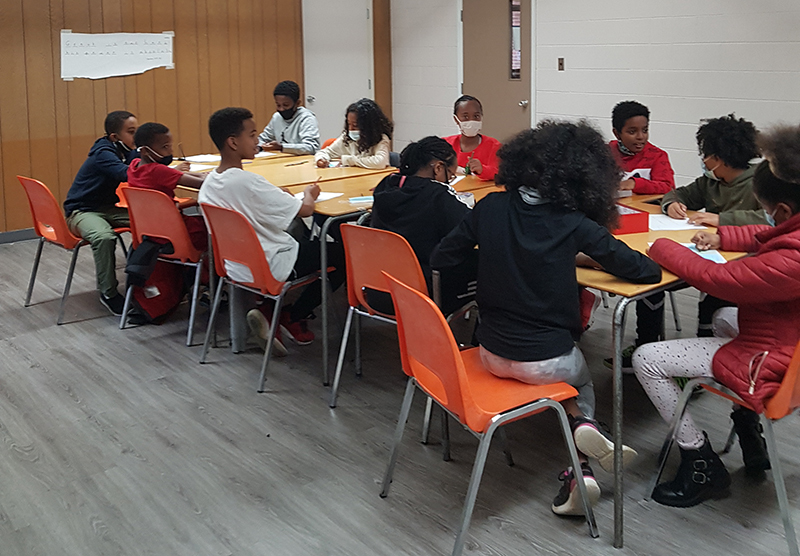 Meheret Evangelical Church joined MCEC in 2017 as a Provisional Congregation. Established 25 years ago, Meheret worships in Amharic and English and continues to focus on discipleship and nurturing leaders within their congregation. The congregation is one of the largest communities of those with Ethiopian origins in the Waterloo Region.
Meheret reaches out globally in Ethiopia providing support for Bright World for Blind Women centred in Addis Ababa. Bright World for Blind Women, founded by a church member at Meheret who has been blind since age seven, supports 80 to 100 women in Ethiopia by providing fellowship and training for different trades.
They also partner with a church in Ethiopia and fully support three missionaries to reach the unreached and traditionally resistant communities in the northern part of Ethiopia.
Through Manna for Kids Foundation, also founded by members of Meheret, they support and provide skill-based training to marginalized single women in the city of Debre Birhan, Ethiopia.
Locally they continue to expand gospel outreach in Guelph, Stratford and Hamilton to Ethiopian and Eritrean people whose first languages are Amharic and Tigrinya.
Pastor Yared Seretse provides pastoral leadership to Meheret Evangelical Church. They move to a Full Member Congregation in MCEC and in Mennonite Church Canada and will be welcomed at the MCEC Annual Church Gathering in April 2022.

Photo: Youth at Meheret work together