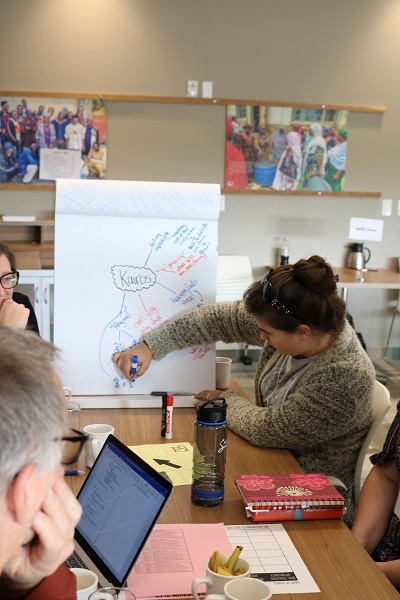 Oct 17th, 2020

ReLearning Community (Cohort 4): Leading Kingdom Movements

Leading Kingdom Movements is the final gathering of the two year process. At this gathering we will look at the principles and practices of establishing a strong resourcing centre — how to establish prayer, develop training, practice hospitality, care and community. Teams focus on the mission centre as a resourcing base, with the aim to create a legacy by reproducing and resourcing leaders. The culture of these movements should have passionate faith, a contagious community, missional zeal and rapid multiplication.

This is an event for ReLearning Community participants. If you or your congregation are interested in this event, please contact Norm Dyck.