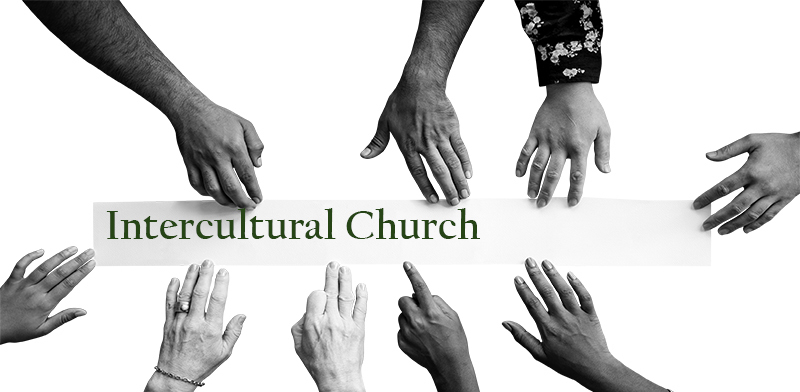 Jan 16th, 2021

Pastors, Chaplains and Congregational Leaders Event

Join us for this annual leadership formation MCEC event - a day set aside specifically for pastors, chaplains and congregational leaders.


Safwat Marzouk, from Anabaptist Mennonite Biblical Seminary, offers a biblical vision for what it means to be an intercultural church, one that fosters just diversity, integrates different cultural articulations of faith and worship, and embodies an alternative to the politics of assimilation and segregation. A church that fosters intercultural identity learns how to embrace and celebrate difference, which in turn enriches its worship and ministry.

Registration is $5 plus you will have the opportunity to purchase Safwat's book at a reduced price. Perhaps you wish to anonymously purchase a copy for a colleague. See opportunities on the registration page.


CommonWord Bookstore and Resource Centre has set a Collections Page for this event. See their resource collection on Intercultural Church. This link will also be in your registration email.