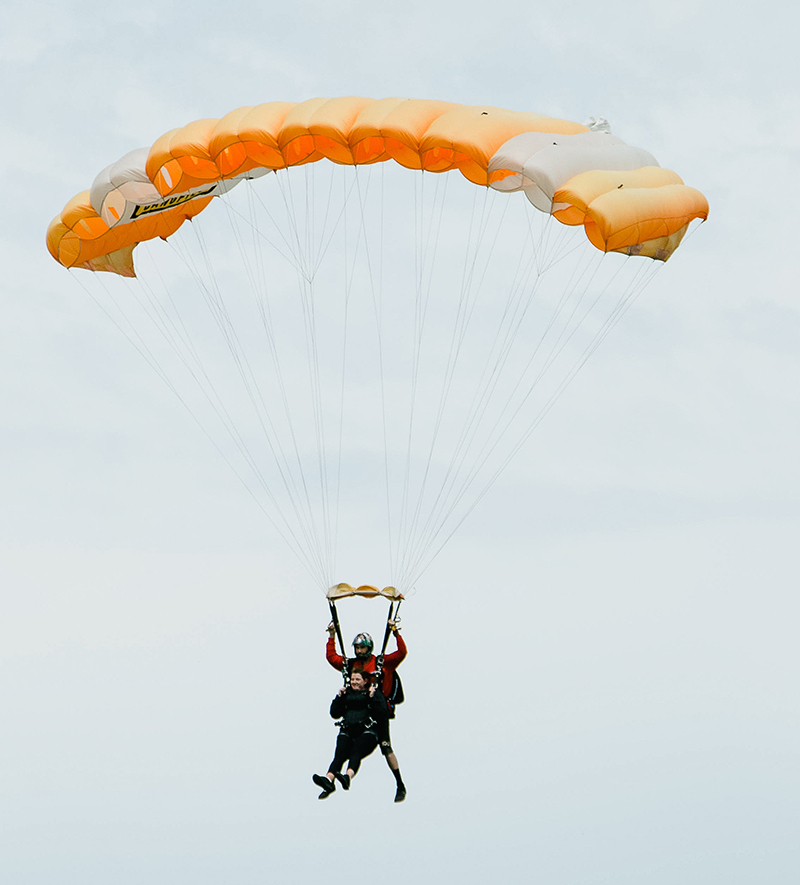 Apr 10th, 2021

Church Planter's Workshop: Courageous Self-Care

Documents for the Workshop:

Courageous Self-Care Handout Self-Care Questionnaire

Documents pour l'atelier

:

Le soin de soi - un geste courageux le soin de soi - questionnaire

You are important to us at MCEC, and we desire to equip you with the resources you need to do ministry. In this unusal time in history, you have answered the call to ministry and engage in new challenges and innovation. You have been courageous.

As you reach into your communities and build the Church, you also require care. You are invited to a workshop providing you with effective self-care to support you through the coming months. It will equip you with real-world tools for your real-world experience.

What can you expect from this workshop?
Gain a practical exercise for managing stress.
Benefit from a self-care model that takes into account your unique circumstances as a church planter.

Recognize that for Apostles to take time for self-care is an act of bravery and stewardship for the Kingdom of God.

Practical self-care guidance for real life.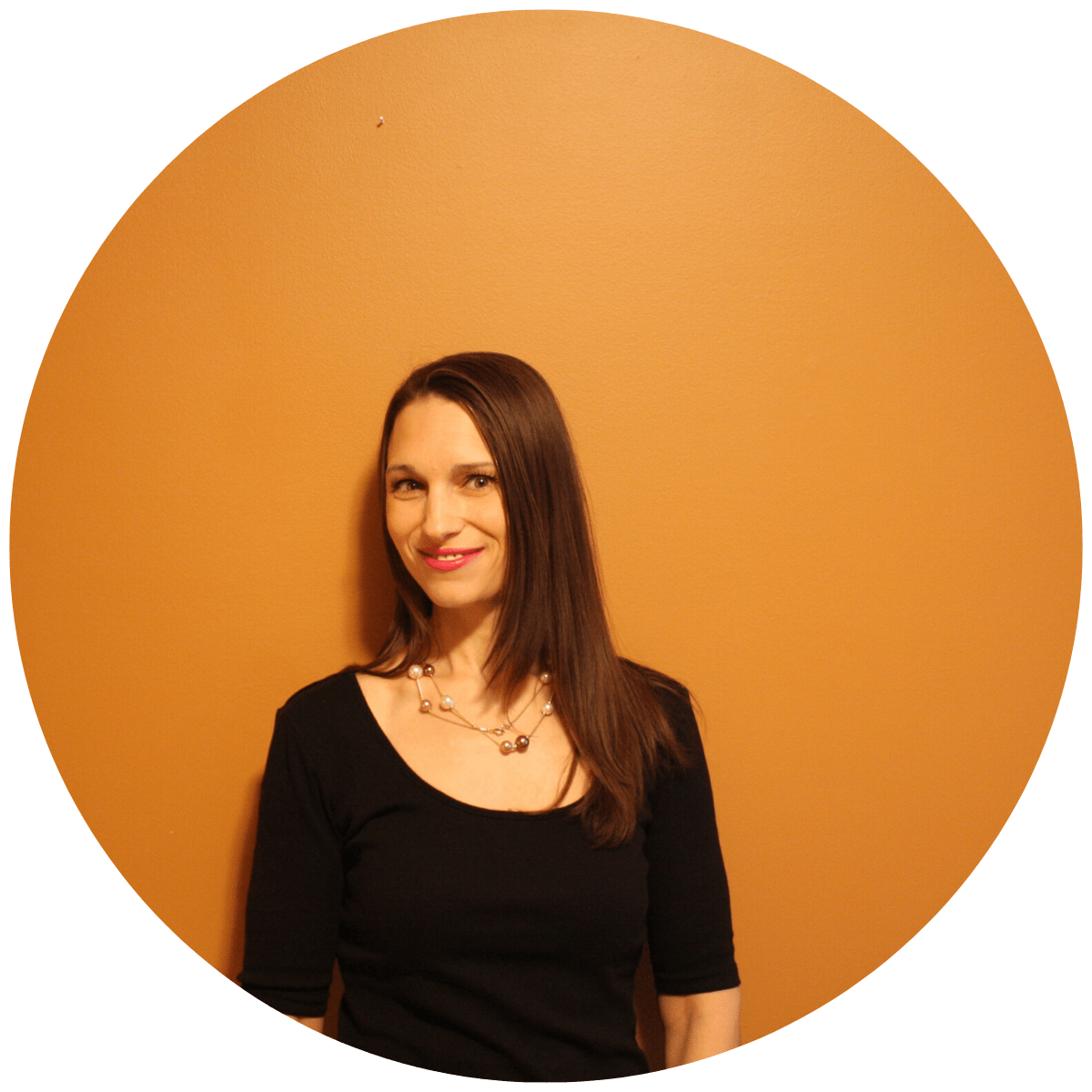 Bonita Eby, a former pastor, will be presenting to us. She is a Burnout Prevention Strategist, Executive Coach, and the owner of Breakthrough Personal & Professional Development Inc., specializing in burnout prevention and wellness for organizations and individuals.
Resources:
Burnout Prevention & Wellness for Pastors Resource Guide - https://bit.ly/pastor-resource-guide
Bonita's blog - https://www.break-through.ca/blog
Instagram - https://www.instagram.com/breakthroughburnout/
Facebook - https://www.facebook.com/BreakthroughPersonalandProfessionalDevelopment