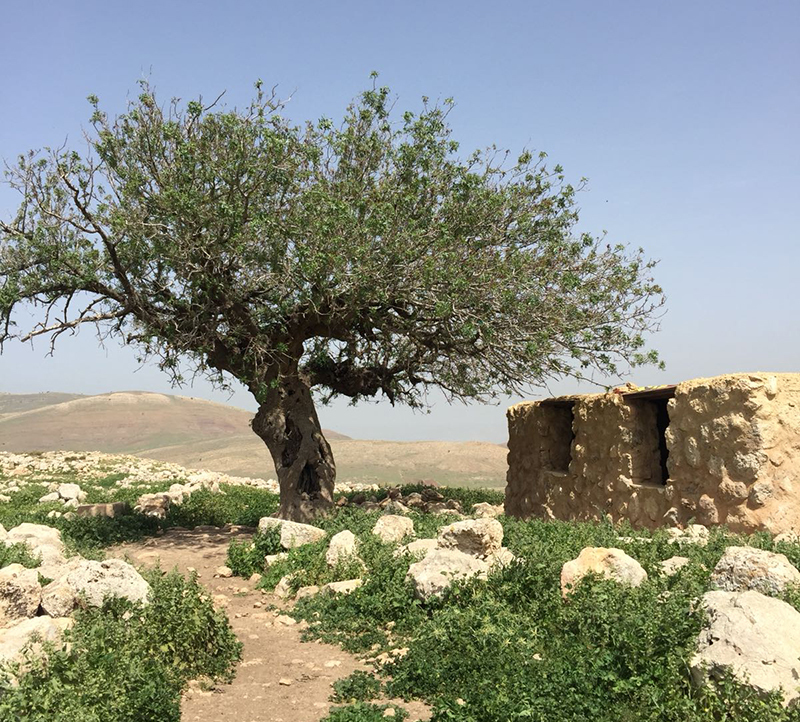 Apr 8th, 2021

David and Goliath Podcast
Join the MCEC Palestine Israel Network Working Group for a unique opportunity to learn about, discuss, and advocate for peace and justice in Palestine and Israel.

We will be reflecting on "David and Goliath" an episode from MCC's Undercurrents podcast which dives into the history and current situation in Palestine and Israel, including voices on both sides of the wall.
Thursday, April 8, 2021
7pm - 8pm (with podcast "live listen" at 6:30pm)

All are welcome, whether you are familiar with the cause, or are newly learning.

Please listen to the podcast episode in advance (27 minutes), or join the call at 6:30 PM to listen together.
This event is hosted in partnership with Mennonite Church Eastern Canada, Mennonite Central Committee and Kindred Credit Union.
The constituency-based MCEC Palestine Israel Network Working Group serves the MCEC constituency by promoting awareness and education on specific issues and topics. The information and links are those of the Working Group and do not necessarily represent MCEC as a whole.