Nov 29th, 2022

Pastoral Conversation - Anabaptism 500

The Anabaptist Bible project: What is it and how it can encourage engagement with Scripture.
Join John Roth and Mollee Moua from MennoMedia for an hour long conversation. Together we will learn what the Anabaptist Bible project is, spend some time together reading and studying scripture, and then have some time for Q&A at the end of the session.
November 29, 2022
2 - 3 p.m.
Online
Free Event
Register Below!

John Roth, MennoMedia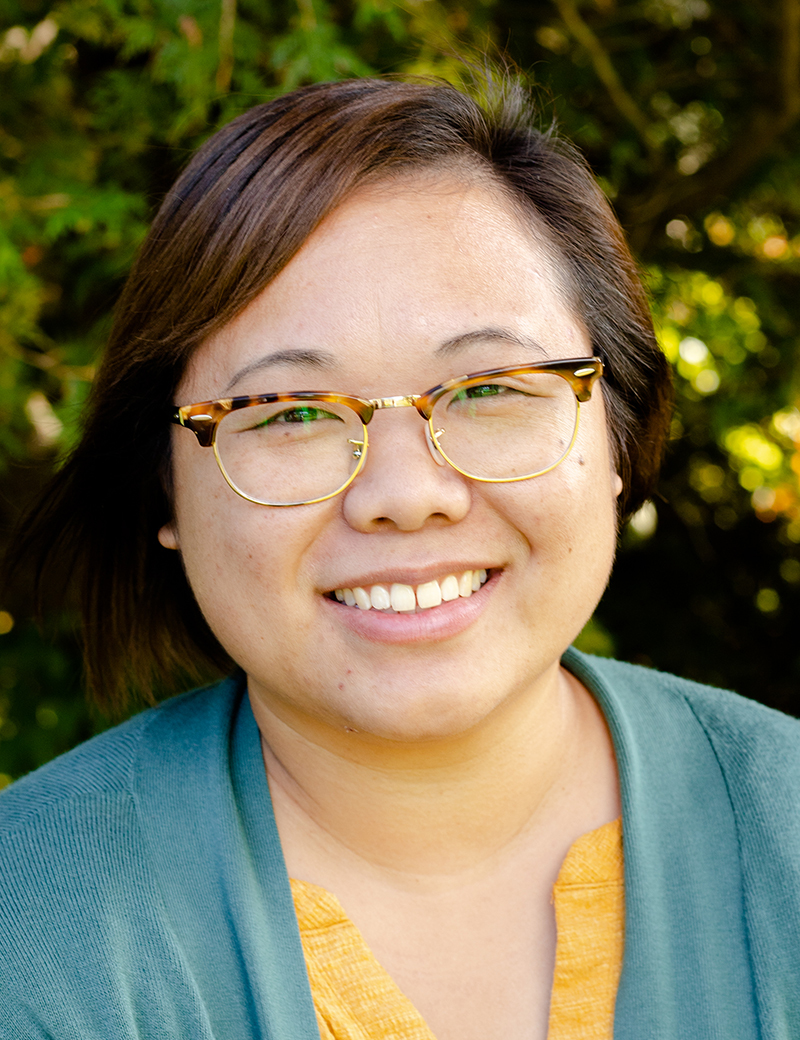 Mollee Moua, MennoMedia