Jun 3rd, 2023

Being a Restorative Church - Creating Brave and Accessible Space

Pastors, Chaplains, Congregational Leaders Event - Part 4 of 4

MCEC Pastors, Chaplains and Congregational Leaders Events (PCCL) have a long standing history for resourcing and encouraging pastors and leaders. This year the PCCL event has been reimagined into four separate events: January 21, 2023; February 28, 2003; May 11, 2023 and June 3, 2023. Join together to discuss, discover and share what it means to become a restorative church.

God's solidarity to all who are vulnerable call us into actions to create spaces which are inviting, safe and brave. Our presenters will challenge us on how to be a loving and embracing community in midst of the challenges which might be presented to us. Our morning consists of four presenters giving us short presentation into their particular work. In the following workshops you will be able to dive deeper into the topics and engage in conversation with fellow participants and the presenter. This will be the final and most practical of the four PCCL events for 2023.

Join pastors, chaplains and congregational leaders for this time of learning and discussion with Betty Pries, Rielly McLaren and Mike Williamson as they guide us through what it means to be a restorative church. There will be translation provided for this event.

June 3, 2023
8:30 a.m. - 12:00 noon
Cost $45

EVENT CANCELLED DUE TO LOW REGISTRATION


Our Speakers: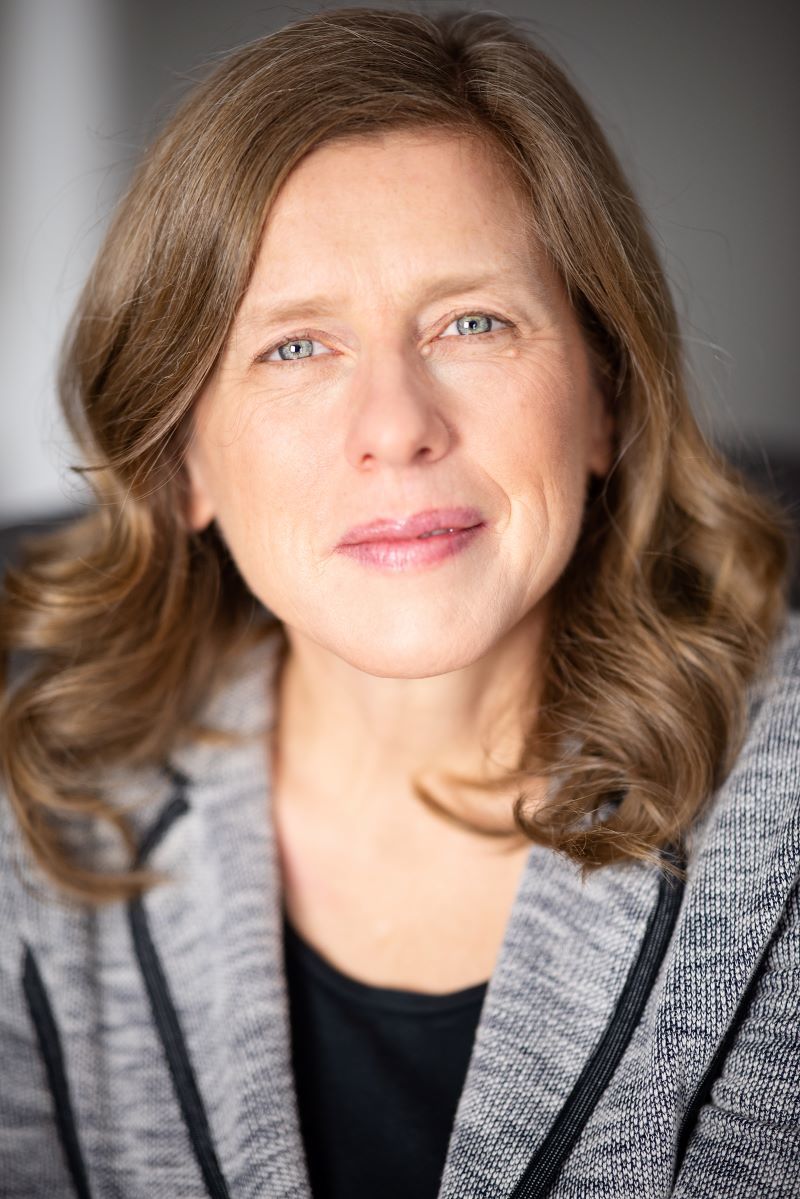 Dr. Betty Pries, coach, mediator, trainer, facilitator, consultant - Betty specializes in working with complex challenges, supporting leaders and their organizations to be at their best.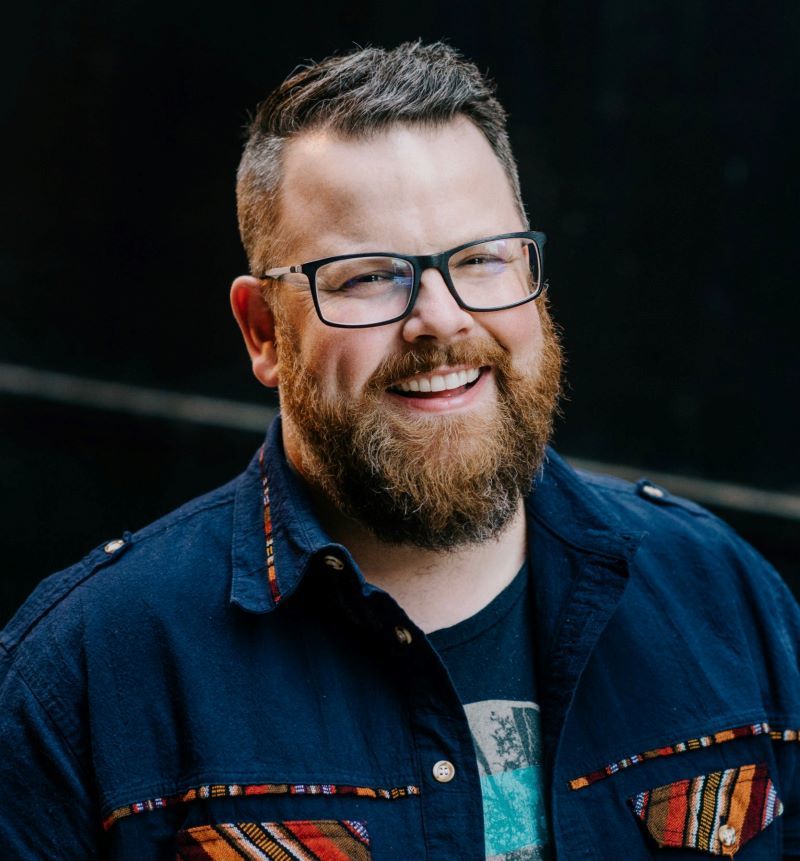 Rielly McLaren, pastor Windsor Mennonite Fellowship, Chaplain St. Leonard House - Rielly provides specialized chaplaincy care, support, guidance, and program facilitation for ex-offenders and their families.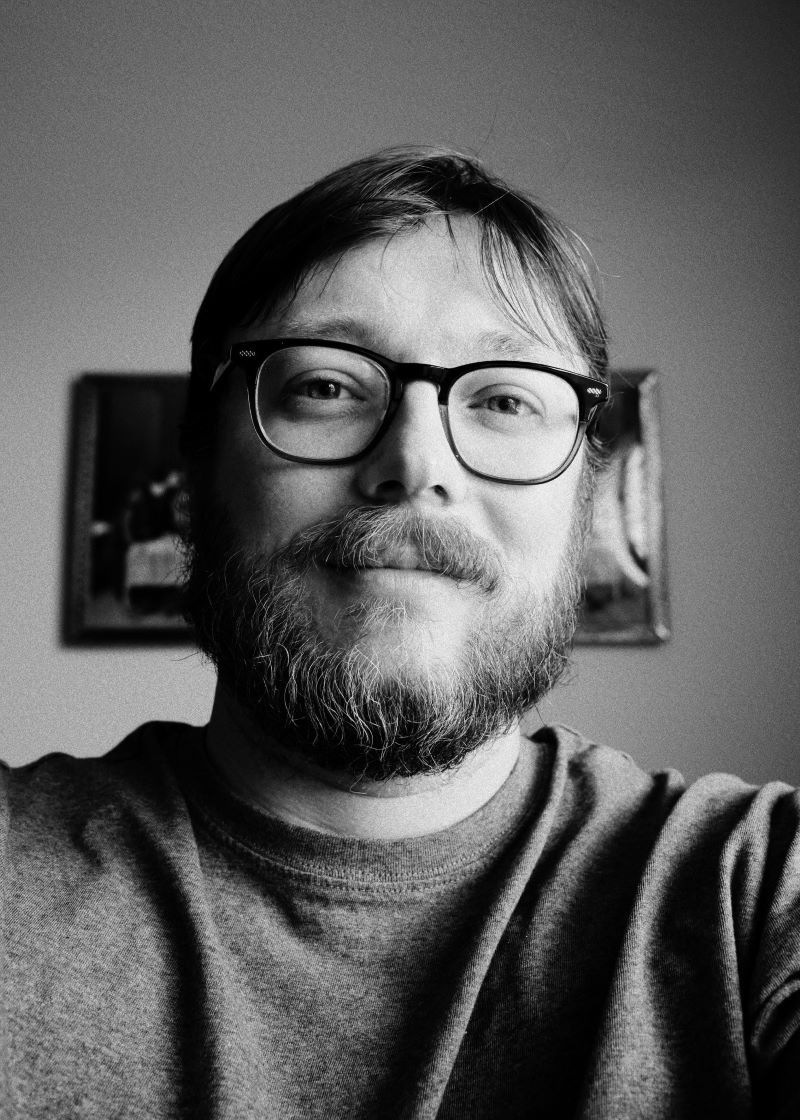 Mike Williamson, pastor East Zorra Mennonite Church - Mike is the proud father of two daughters. He enjoys conversations at the intersection of theology, ability and disability. Mike and Brandy learned to advocate for their blind daughter.