Jun 14th, 2023

MCEC Administrators Day

A day set aside for Administrative Assistants across MCEC in congregations and in partner ministry organizations.

The Hybrid and the Holy: Navigating the Church's Digital Reformation
with Ryan Panzer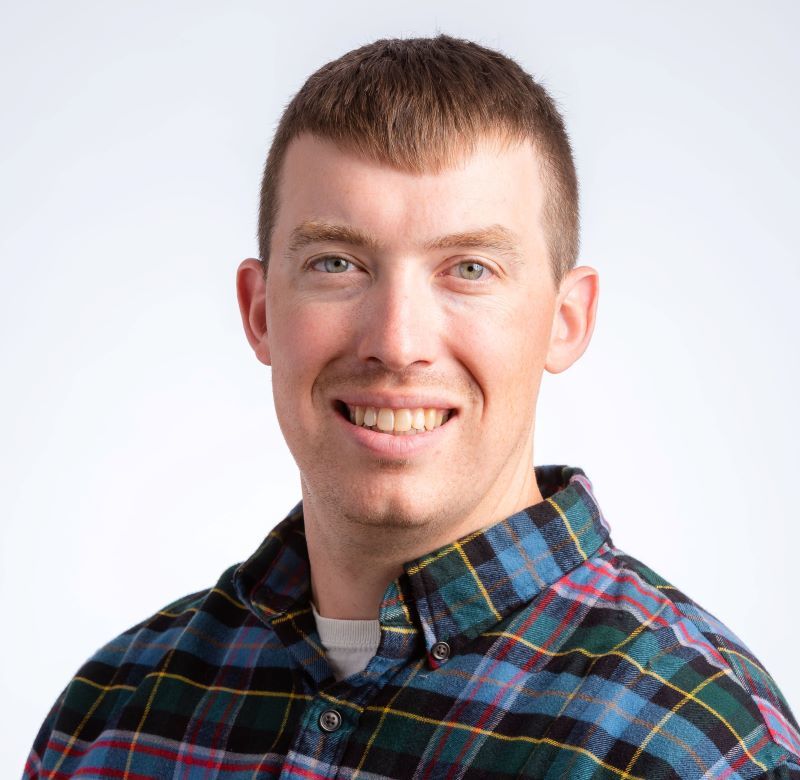 Exploring the digital age: what are the values of a tech-shaped culture and the theological foundations of digital ministry?
What does hybrid ministry look like in a post-pandemic church?
What communications tools create pathways to discipleship and ministry involvement?
How to use common content creation and curation techniques to support hybrid ministry.
Ryan Panzer is the author of "Grace and Gigabytes: Being Church in a Tech-Shaped Culture" and the forthcoming "The Holy and the Hybrid: Navigating the Church's Digital Reformation." Ryan has spent his career in the worlds of church leadership and technology. He received his M.A. from Luther Seminary while simultaneously working for Google. Ryan serves as a learning and leadership development professional in the technology industry and as a speaker and writer on digital technology in the church. Ryan also serves as the Resident Theologian at Good Shepherd Lutheran Church in Madison, WI where he lives with his wife and two children. For more writings and resources, visit www.ryanpanzer.com.
Interactive Workshops

Communication Tools for Hybrid Ministry with Ryan Panzer
- Simon Sinek's Golden Circle Framework - the importance of "Why" in digital ministry
- Challenges of staffing/resources
- Technological/automation/systems-based solutions to sustainability challenges - deep-dive into social and digital content and differences between content creation and curation.


Managing Church Information with Stephen Reist


Church directory, calendars, reports, financial records and so much more! Big church or small church, there is a lot of data being made and stored and used in a church. In this workshop we will discuss understanding all a church's information sources, how they relate to each other, and what to consider in deciding what technologies to use to store and manage the data. We will also reflect on a Kingdom of God perspective of using these technologies.

Stephen Reist is a Regional Ministry Associate with MCEC for the Niagara and Greater Toronto Area clusters and is the intentional interim pastor at Danforth Mennonite Church in East York, Toronto. Before receiving the call to pastoral ministry he worked for 10 years as a database programmer and consultant to a variety of organizations in the financial sector, water treatment, and Bible translation. He believes that although technology and churches are changing the fundamental principles of dealing with our data and living out our faith remain the same.

June 14, 2023
12:00 noon to 3:30 p.m. ET
Hybrid - 50 Kent, Kitchener, ON and online. There is a registration cap of 35 people at in-person. A light lunch will be served at 11:30 for those who can attend in-person. Our workshop begins at noon.