Sep 30th, 2023

Urban Anabaptist Church Planters Workshop
Tentmakers: Opportunities and Challenges for Developing Congregations
September 30, 2023
10 a.m. - 4 p.m.
Ottawa Mennonite Church
1830 Kilborn Ave, Ottawa, ON
Doors open at 9 a.m. for coffee, snack and fellowship

Tentmaking has a long tradition in the Christian church. In the New Testament, Paul, Priscilla and Aquila, worked as tentmakers to support their church planting ministries. From a contemporary perspective, tentmaking or multi-vocational ministry, is drawing an increasing amount of attention, in part due to concerns about decreasing church attendance and the financial reality of starting new, sustainable churches. As church planters and pastors, we will gather for a day of worship and prayer, hearing from our speaker James Watson and sha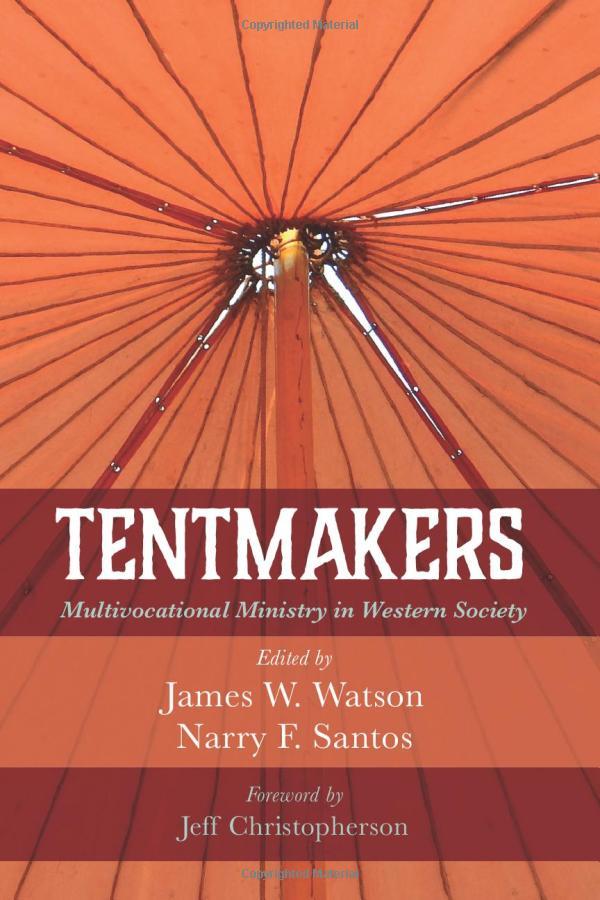 ring in rich discussion about your experiences and wisdom. Special guest worship leader Thiery Ostrini will also lead us in several times of worship.
Please register by September 15 below; there is no registration fee. Lunch is provided. A suggested donation of $30/person is encouraged and can be given at the event. Small travel subsidies are available (1 per church). We encourage congregations to see the importance of investing in this leadership learning opportunity and provide for the travel needs to their pastors/leaders.
Everyone in attendance will receive a copy of Tentmakers: Multivocational Ministry in Western Society, edited by James W. Watson & Narry F. Santos.
Doors open at 9:00 a.m. Come for a coffee and light snack. Reconnect with friends and find new ones!!
Accomodation:
Participants will need to arrange their own accommodations. 40 rooms are blocked off from September 29-30 at Holiday Inn Ottawa East, an 11-12 minute car ride from Ottawa Mennonite Church. When you contact the hotel, use the code MCE for the $169/night rate. If you require a longer stay, you will need to make those arrangements with the hotel. Rooms must be reserved by August 29 to receive the discount. Single and double rooms are available.
Holiday Inn Ottawa East
1199 Joseph Cyr Street, Ottawa
613-842-5641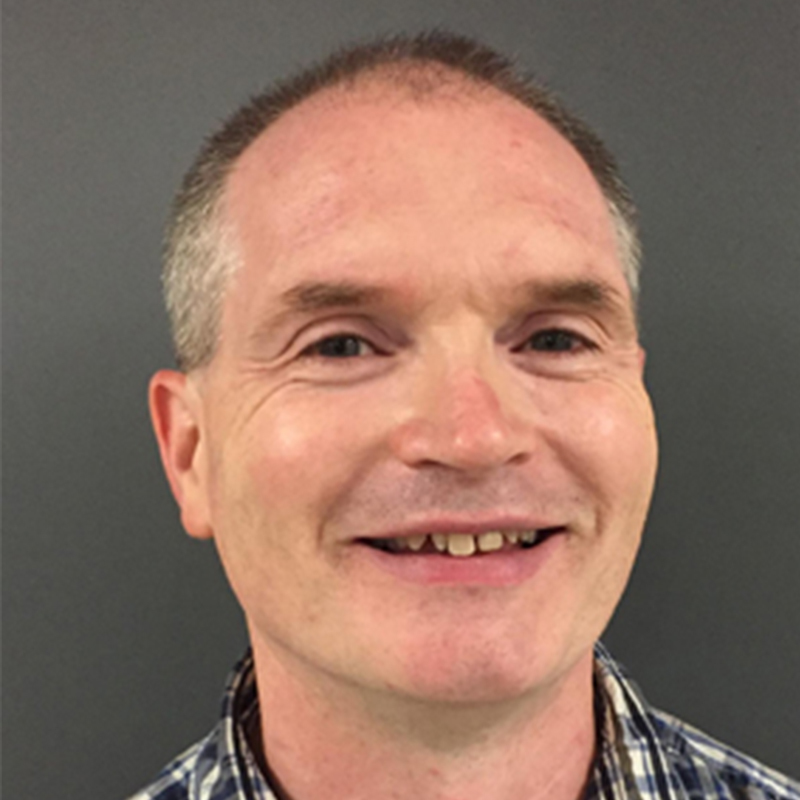 Meet James Watson

James Watson and his wife Cathi joined a Mennonite Church Eastern Canada (MCEC) church plant during the final year of his seminary training. Everyone in leadership at that plant were tentmakers – they had other work/employment outside of the church. After four years as an administrator in the MCEC office, he became a mission worker with Outreach Canada offering training, coaching, and resources to planters interdenominationally. He was hired in 2008 by The Salvation Army as a congregational health and planting consultant and has continued to collaborate interdenominationally in research and training on a variety of missiological issues (church planting, immigrant settlement, evangelism, tentmaking, congregational flourishing). He completed his PhD in missiology at Fuller Theological Seminary.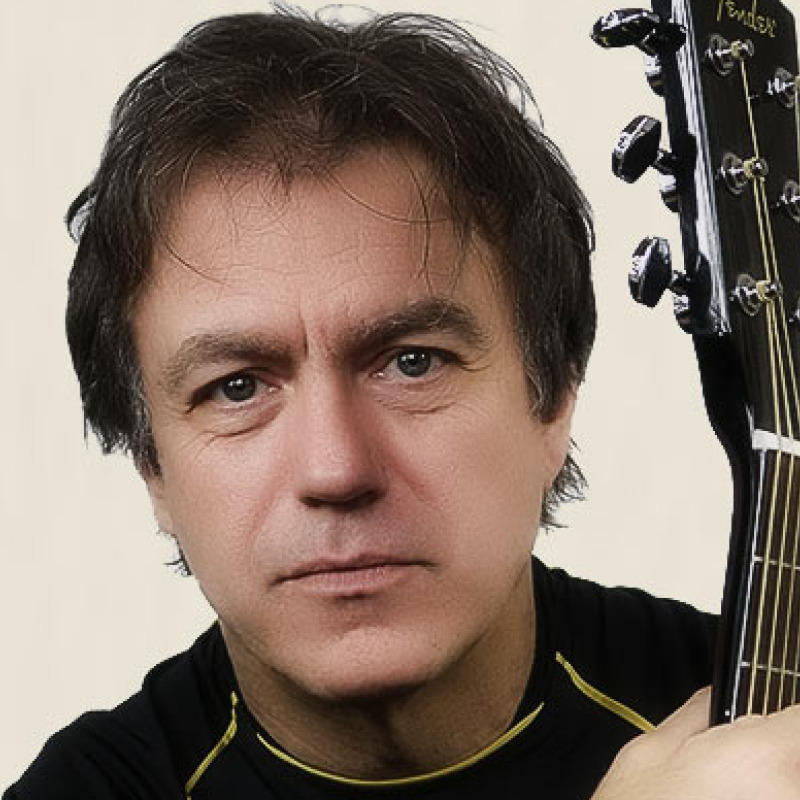 Meet Thiery Ostrini
Thierry Ostrini (of Swiss nationality currently residing in France) has been involved for several decades in French-speaking communities around the world (as well as in writing songs internationally; Paul Balloche (USA) Sefora Nelson (D) Graham Kendrick (UK) JEM / YWAM (CH) Exo (B) & (F) Integrity Music…etc). He also operates through writing workshops, worship and preaching seminars (within his church as well as elsewhere)