Oct 17th, 2023

Help Build a Future of Peace in Mindanao
Future of Ministry in Philippines: Malipayon Peace Hub
October 17, 2023
2:00 – 4:30 P.M.
MCEC, 50 Kent Community Room
Light refreshments available.
Join Joji Pantoja, Ka Boyet Ongkiko and Tala Bautista from the Philippines on their information and fundraising tour in Ontario.
Dann and Joji Pantoja serve the socially and economically vulnerable people in the conflicted Mindanao region of the Philippines through Peacebuilders Community (PBCI) and its subsidiary, Coffee for Peace (CFP).
They are now preparing for the next phase of PBCI and CFP: a three-year plan to transition the work to a younger, Indigenous generation as they establish a peace training centre and coffee processing facility on Indigenous land.
Come, discover and be a part of the exciting final stages of a transition plan from MC Canada Witness to Tala and Boyet's capable leadership. The Malipayon Peace Hub will provide a sustainable pathway for PBCI and CFP to serve their communities into the future.
More project information and newest video updates!
-------------------------------------------------------------------------------------------------------------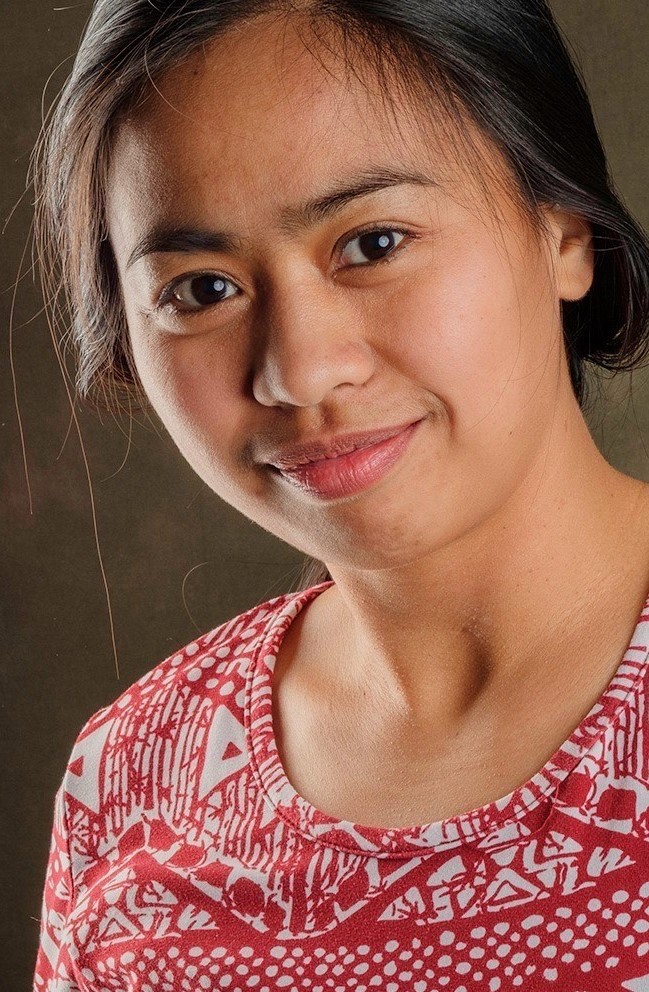 Tala Bautista. Emerging from the vibrant Sumacher Tribe, Tala Bautista exemplifies the embodiment of her heritage. Tasked with representing PeaceBuilders Community, Inc. (PBCI) and Coffee for Peace in the Cordillera Region, her purpose is deeply intertwined with the Indigenous Peoples of the Cordilleras' pursuit of autonomy and self-determination. Having earned a Master of Arts degree in Conflict Transformation from Eastern Mennonite University, Tala brings a rich academic foundation to her practical work. Her expertise extends across diverse domains, encompassing peacebuilding, indigenization, decolonization, and the intricate art of community organizing.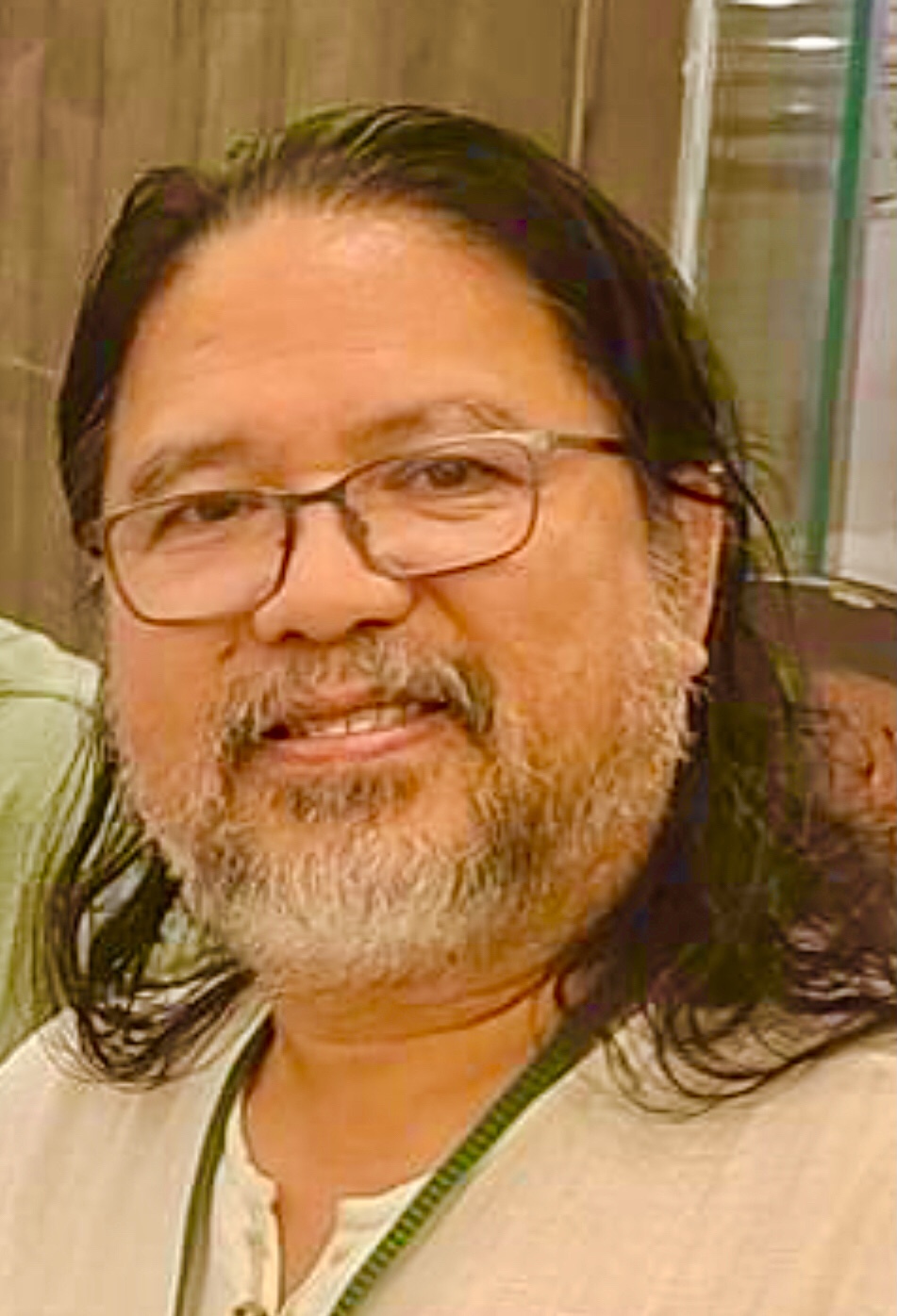 Ka Boyet Ongkiko. With a unique blend of creativity, teaching skills, and a fervent dedication to peace, Ka Boyet Ongkiko is an important part of institutional and program development for PBCI. Having served as a trustee since its founding, he now works for PBCI with a primary goal to fortify the core of PBCI's constituency. This endeavor aligns seamlessly with his belief in multiplying peacebuilding leaders, a mission he pursues through the innovative Inclusive Development (IncluDev) School, PBCI's training program. Through this platform, Ka Boyet envisions equipping individuals and organizations with the tools, knowledge, and skills essential for meaningful and sustainable social transformation.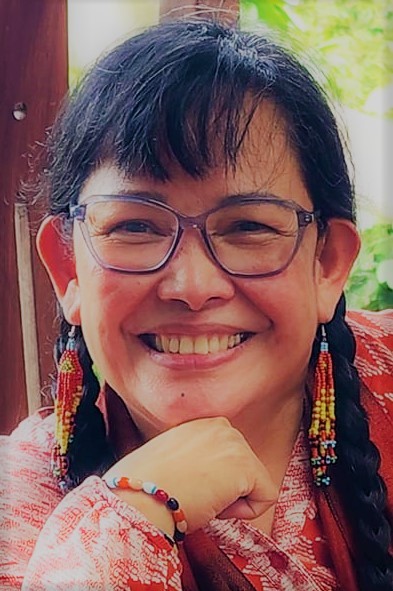 Joji Pantoja. Steeped in her passion for social justice, Joji Pantoja has devoted her efforts to cultivating peace within the dynamic landscape of Mindanao, Philippines. Since 2006, she has been an invaluable part of Mennonite Church Canada International Witness, contributing significantly to the realm of peacebuilding. A testament to her vision is Coffee for Peace, a social enterprise she established, earning acclaim on both national and international stages for its commitment to fairness and harmony.