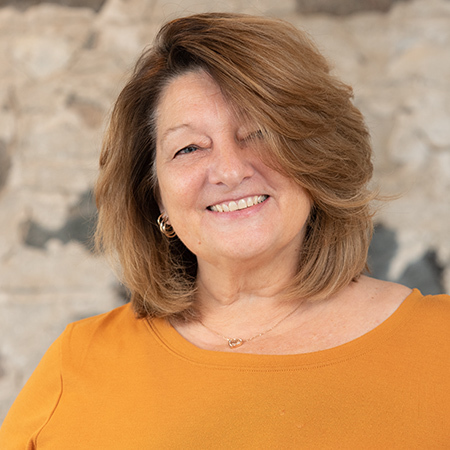 Jun 3rd, 2020

Administrator's Day 2020
Developing
Good

Great Content and Layout!

From bulletins to newsletters, websites to emails - what is good content and layout? With so much information bombardment, how do we develop pieces that rise to the surface? How do we speak to our audience in a way that grabs their attention and compels them to respond?


Join Gayle Goossen, Barefoot Creative, in this online interactive day of input and networking. Gayle brings extensive knowledge of brand, fundraising and marketing strategies as senior partner and creative director of Barefoot Creative. She has long been a friend of MCEC, most recently developing the congregational website hub. You will find her to be creative, interactive and a lot of fun. Gayle will lead us through a "show and tell" of the communications hub from an administrative and a user perspective while explaining how to develop good content and layout.
Schedule (EDT)

12:00pm Welcome and Introductions
12:30pm Input from Gayle
1:15pm Break
1:25pm Break out Discussion Groups
1:45pm Q & A with Gayle
2:00pm MC Canada Website Hub Information Session
2:30pm Wrap up and Networking