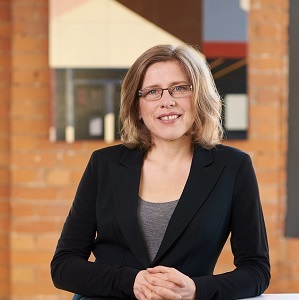 May 28th, 2020

Leadership Coaching

Facilitator: Betty Pries

Date: May 28-29, 2020

Time: 8:30 a.m. - 4:30 p.m.

Location: Conrad Grebel University College
---
Leadership Coaching is an excellent way to help leaders to be at their best, to manage tough conversations, to think strategically and perhaps most importantly, to enhance their personal emotional intelligence. This workshop is designed for leadership coaches - those who come alongside leaders to encourage and support their growth. Attention will be given to common leadership dilemmas, coaching strategies, and a vision for coaching that both supports and challenges would-be leaders.
Event & Registration Notes:
---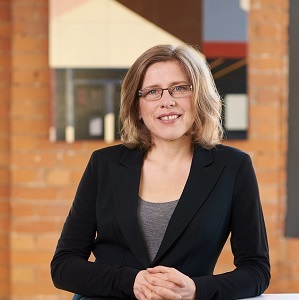 Betty Pries
With over 20 years experience coaching, mediating, facilitating, training, consulting and public speaking, Betty is highly regarded as a Conflict, Change and Leadership Specialist. Driven by her desire to enhance the health and vitality of congregations, organizations and their leaders, Betty specializes in working with complex challenges, transforming congregations and workplaces through custom-designed support and engagement.