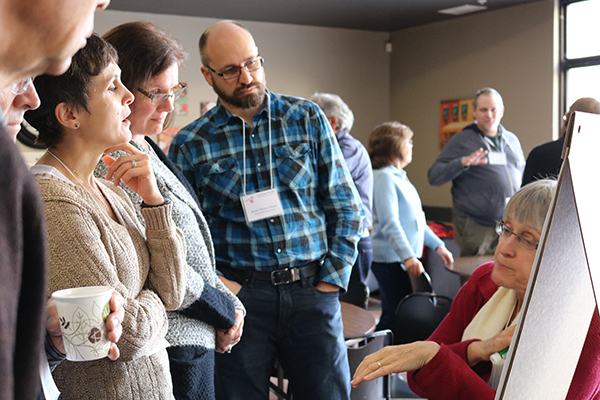 Feb 29th, 2020

ReLearning Community: Niagara Taster Day
Have you heard from any of the people who are already participating in ReLearning Community, a two year discipleship training journey? Would you like to hear more about how you too can participate in this initiative?

MCEC has created ReLearning Community as your opportunity to participate in a two-year spiritual journey that will impact you, your congregation, and your community. Congregational teams and missional community groups will be coached through small group and large group experiences in order to help ordinary people have ordinary conversations about Jesus. This one-day workshop on February 29th will answer your questions about the content, process, expected outcomes, and logistics.
Need more information?

Contact Norm.