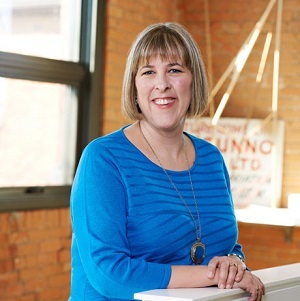 Feb 20th, 2020

Understanding Conflict Foundations

This highly interactive and educational workshop invites you to consider the building blocks that create conflict and those that assist or detract in conflict's resolution. The workshop includes reflection, conversation, and exercises as conflicts are studied and models for addressing conflicts are considered. Significant time will be given to skill building for effective speaking and effective listening. This foundational workshop is valuable for all individuals; case studies will apply conflict principles to a variety of settings including the workplace, the home and the community.

Event & Registration Notes: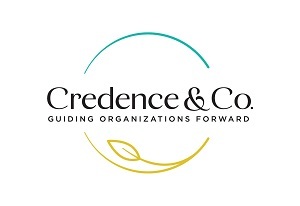 ---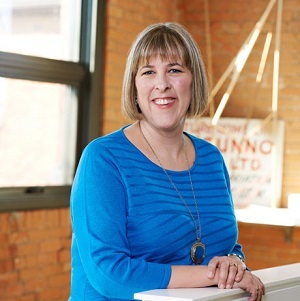 Marg van Herk-Pardis
Marg Van Herk-Paradis specializes in working with congregations and organizations to clarify their mission and vision through the use of innovative and creative tools. Having worked extensively across North America, Marg specializes in facilitation, coaching and mediation for groups and individuals. She has worked in several not-for-profit organizations, Universities and a variety of church denominations and settings.