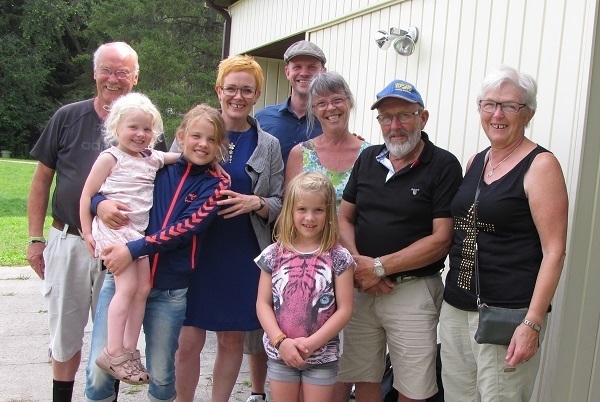 Aug 27th, 2020

Family On Mission (Cancelled)

Do you and your partner ever struggle to find time to attend to both family and a larger calling in the world from God (mission), or experience burnout because the margins you have tried to establish between your "church work" (be it paid or lay) and "family life" are forever blurring into each other?

Innovate Network invites you and your partner to this retreat to consider what it might mean to leave behind the paradigms of Family OR Mission (where we must choose one and ignore the other) as well as Family AND Mission (where we try to establish boundaries to keep them separated) in favour of Family ON Mission, where we wholeheartedly embrace being part of a covenant community (family) while engaging with God and each other in being good news to the world around us (mission).

This retreat is for leaders and their partners, currently engaged in the Relearning Community journey, previously engaged in the Relearning Community journey, or who have not yet been on the Relearning Community journey to engage in a restful and reflective retreat time to reflect on what it would look like to really live together as family and to answer our call to mission, whatever that looks like in your family context.
Schedule
Begins Thursday evening at 7pm and ends Saturday after lunch.
What you Need to Know
Space is limited.
Packing List: linens, toiletries, towel, journal/Bible
Cost: $150/person (includes onsite accommodations and all meals)
*Please note: there are some financial subsidies available to assist with the registration cost of the retreat. Please contact us for more information.
**Congregations in the 2019-2020 ReLearning Community do not need to pay for one couple. Select the submit and pay later option.


Due to current Health Guidelines Family on Mission is now cancelled.