Transitioning into Ministry
What is TiM?
TiM provides a three-year formational experience for beginning pastors or pastors new to MCEC to assist them in integrating their seminary training into the life and ministry of a congregation and to develop faithful habits and practices. It also draws on the wisdom of experienced pastors and provides them with the opportunity to help equip and support the next generation of leaders.

Costs
Congregational Support

$1,750 (each of the three years)

Pastoral Continuing Education Funds

$350 (each of the three years)

MCEC

Dedicated staff time
Consistent financial support from budget

Donor Support

Through generous contributions, we are able to provide subsidies for this ministry. Please be in touch with Marilyn Rudy-Froese

Bursaries/Subsidies

For participants who have additional travel/conference call costs
For congregations who have limited funds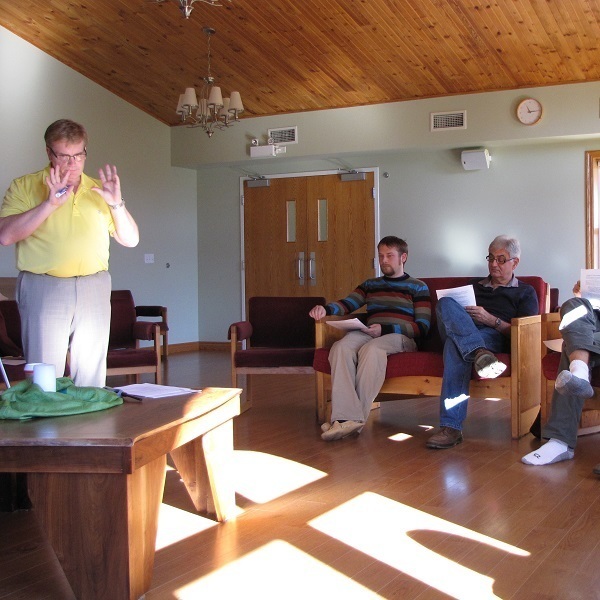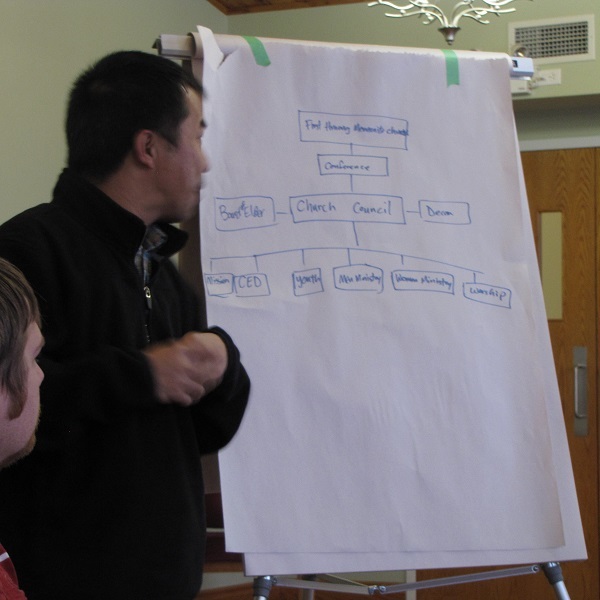 TiM Equipping Days
Two 2.5-day events per year
Worship, prayer and spiritual reflection
Group coaching - two 2-hour sessions
Educational components - based on issues identified by participants or coaches
Personality inventories - to help participants understand personality types and areas of strength and challenge in working with others
Informal activities - rest, recreation, connections
Held at Hidden Acres Mennonite Camp, New Hamburg, ON
Group Coaching
Groups of 6-8 beginning pastors
Led by trained clergy coaches
Participants will share case studies and receive feedback from coaches and colleagues
Groups will meet twice during Equipping Day events
Groups will meet twice between Equipping Day events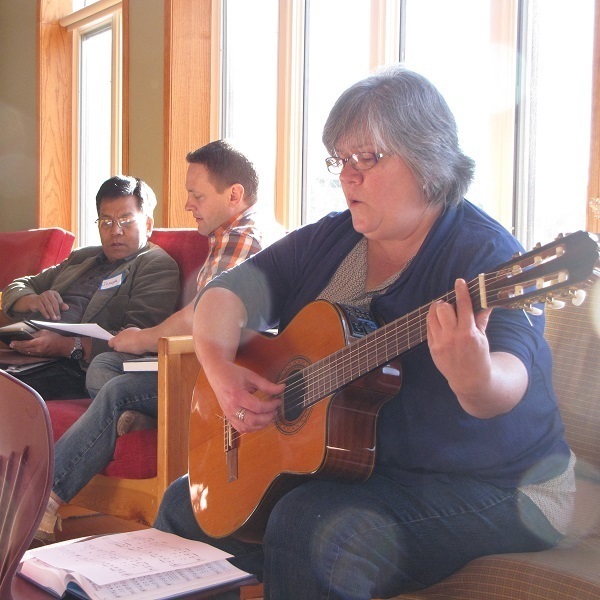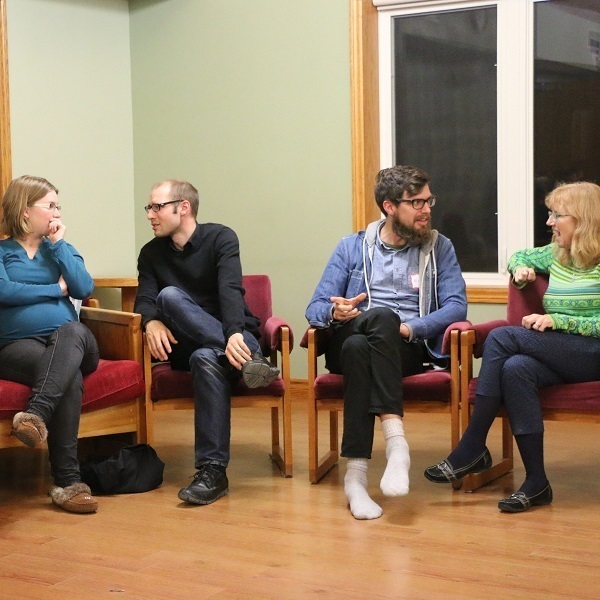 Pastoral Mentors
Beginning pastors meet regularly with experienced pastor as a mentor during the three years.
Coaches are available to consult with mentors
Congregation Resource Person
Regional Minister will work with congregational leaders to develop a hospitable environment that supports congregation and pastor and addresses unique aspects of working with and forming beginning pastors.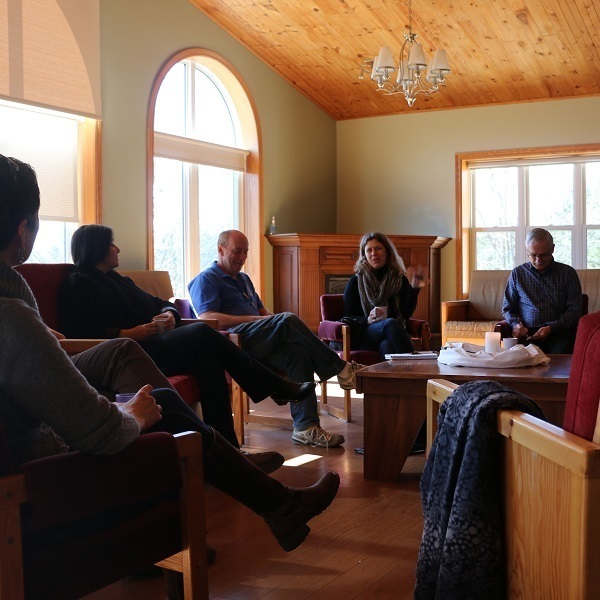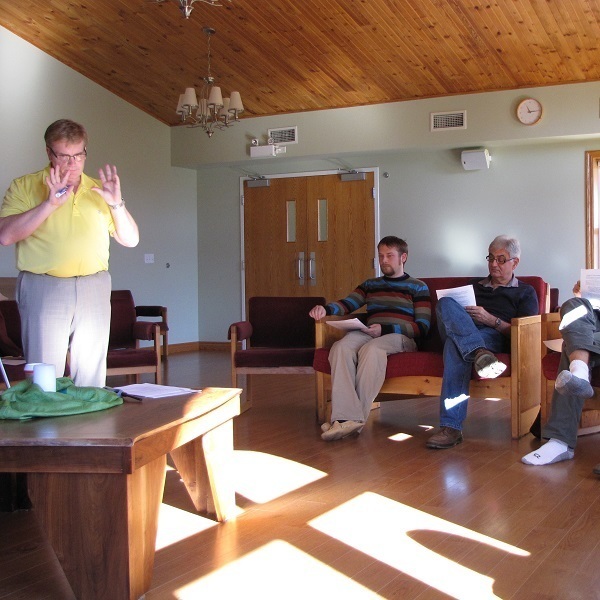 Program Committments
Pastor will attend two 2.5 day equipping events each year.
Pastor will engage in Group Coaching sessions of 6-8 beginning pastors, led by trained clergy coaches, sharing case studies and receiving feedback from coaches, as well as their colleagues
Pastor will meet twice during equipping events and twice between equipping events
Pastor will meet regularly with an experienced pastor as a mentor
Pastor, Congregation and MCEC will covenant together regarding the financial commitment for the program - bursaries are available.
How do I find out more about TiM?
Contact one of our MCEC team members to learn more about TiM