Apr 12th, 2021

Treaty as Sacred Covenant Storytelling - Landback Lane

An Online Story-telling Series

The MCEC Truth and Reconciliation Working Group presents a year-long online story-telling series centred on covenants made, broken and renewed. This series will include Indigenous and Mennonite Settler voices, shining light on the history of broken covenants and illuminating pathways of hope to a more just future for all nations on this land.


Participants will receive the Zoom link upon Registration.
---
April 12, 2021 - Storytellers: Skyler Williams and Eric Lankin from Landback Lane
Storytelling session begins at 7:00 p.m. ET

Join Skyler Williams and Eric Lankin, Land Defenders at 1492 Landback Lane, as we discuss and learn about this current conflict. Hear how they are navigating this conflict even while the potential for violence simmers. This is a BONUS Event.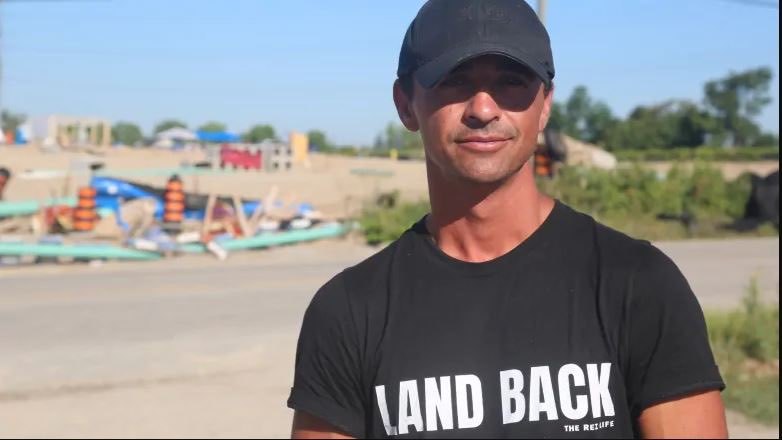 Skyler Williams is a spokesperson for the land defenders at 1492 Land Back Lane. He and the other defenders have been at the site since the summer of 2020. Land Defenders are calling on the Crown to meet with Six Nations and fulfill their outstanding land obligations and debts. Despite the court injunctions and arrests and intimidation from provincial police, the Land Defenders remain on site and are determined to continue their struggle until there is a peaceful resolution.
Skyler will be joined on the call by his long-time friend Erik Lankin. Erik was born on the Haldimand Tract and was part of Waterloo North Mennonite Church growing up. He has been deeply involved in Indigenous justice and solidarity for many years and is calling on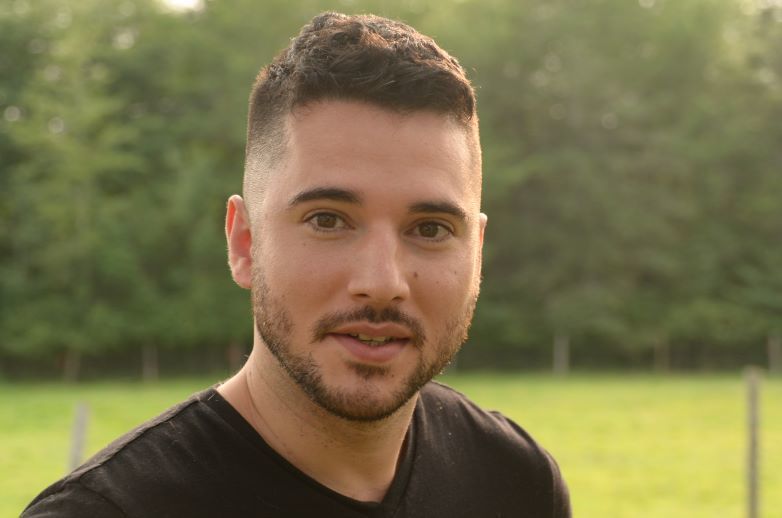 Mennonites and others to become engaged in seeking justice for Indigenous Peoples.
Register For Full Series Here or Register For Individual Event Below
The constituency-based MCEC Truth & Reconciliation Working Group serves the MCEC constituency by promoting awareness and education on specific issues and topics. The information and links are those of the Working Group and do not necessarily represent MCEC as a whole.