Inscription au rassemblement annuel de l'église
'Il dit encore: A quoi le royaume de Dieu est-il semblable, et à quoi le comparerai-je? Il est semblable à un grain de sénevé qu'un homme a pris et jeté dans son jardin; il pousse, devient un arbre, et les oiseaux du ciel habitent dans ses branches.'
Luc 13 :18-21 LSG.
If you are on the French site and wish to be on the English, press EN on top tool bar beside the Search button.
Apr 29th, 2022 - Apr 30th, 2022

Annual Church Gathering 2022

Un Rassemblement Annuel de l'Église


Tous sont bienvenus, mais nous devons noter qui est un délégué. Vous inscrivez-vous en tant que délégué officiel de votre congrégation ?

Congrégation membre à part entière : Inscrivez 3 délégués plus un jeune délégué.

Congrégation provisoire : Inscrire 2 délégués plus un jeune délégué.

Si votre congrégation compte plus de 150 membres, élisez un délégué supplémentaire pour chaque tranche de 50 membres supplémentaires.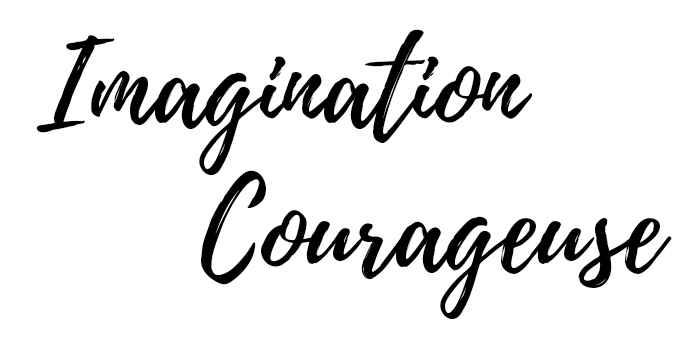 ---
Imagination Courageuse : Un cheminement vivant
29 avril 2022, 19h00 - 21h00.
30 avril 2022, 9h00.m - 16h30.
Redeemer University, Ancaster, ON
Rejoignez-nous en ligne sur Zoom ou en personne à Ancaster.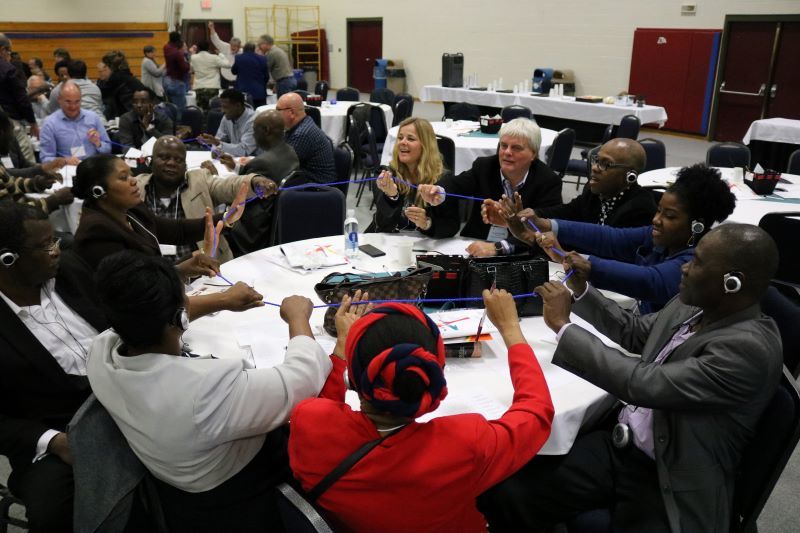 Vendredi soir
Célébrez ensemble en tant que communauté de foi diversifiée et interculturelle et accueillez sept congrégations provisoires et une congrégation en tant que membres à part entière de MCEC. Lisez leurs histoires!

Nous célébrerons également la nomination de 30 pasteurs de congrégations provisoires en tant que ministres au sein de MCEC.

Nous partagerons la communion. Ce sera une belle et sainte célébration dans notre famille de foi.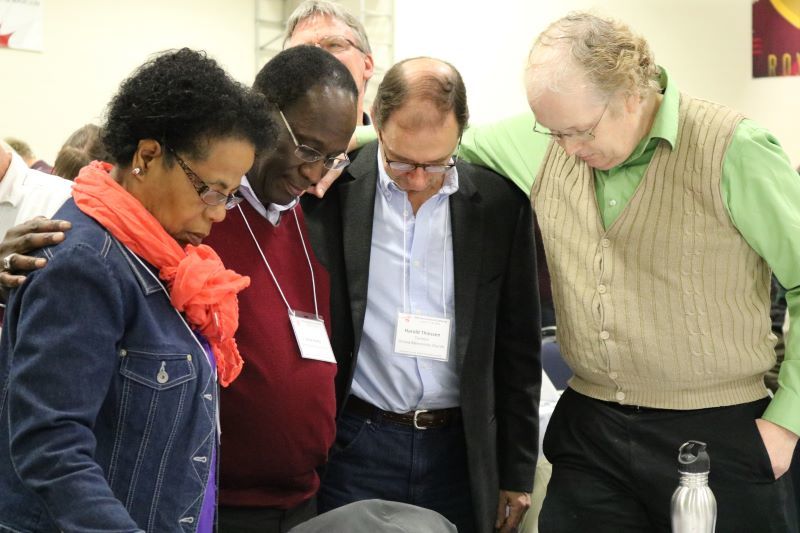 Samedi
Au cours de la dernière année, nous avons cheminé dans le cadre d'Imagination Courageuse, en nous construisant une histoire commune au sujet de qui nous sommes et de qui Dieu nous appelle à devenir. Par le biais d'entrevues, de médias sociaux, d'épisodes de balados, de forums de conversation et de rassemblements régionaux, nous avons reçu des commentaires et des apports au sujet des nouveaux énoncés d'identité et de priorité.


Le samedi, nous recevrons et considérons dans la prière les déclarations d'identité et de priorité mises à jour de MCEC, en nous appuyant sur les commentaires reçus lors des forums d'Imagination Courageuse. Lisez les déclarations d'identité et de priorité dans les documents de discernement. Ils ont été traduits en 20 langues !! Ce sera une journée passionnante, où nous actualiserons notre cheminement !

---

Protocoles en cas de pandémie
Nous savons que ce sont des temps incertains. Nous suivons de près les directives de la Santé publique. Sur la base des recommandations du 12 avril de la Dre Theresa Tam, administratrice en chef de la santé publique du Canada, nous demandons à tous les participants en personne de porter un masque à notre réunion en personne.
Nous continuerons de surveiller les directives de la santé publique et de l'Université Redeemer. Ces directives sont susceptibles d'être modifiées. Tous les inscrits recevront une communication la semaine du rassemblement pour confirmer les protocoles de pandémie.
Nous demandons aux clients en personne de surveiller eux-mêmes les symptômes et de passer à une expérience en ligne si vous testez positif ou présentez des symptômes de Covid. À tout moment, pour quelque raison que ce soit, vous pouvez transformer votre inscription en personne en une expérience en ligne en communiquant avec Joan Schooley à jschooley@mcec.ca