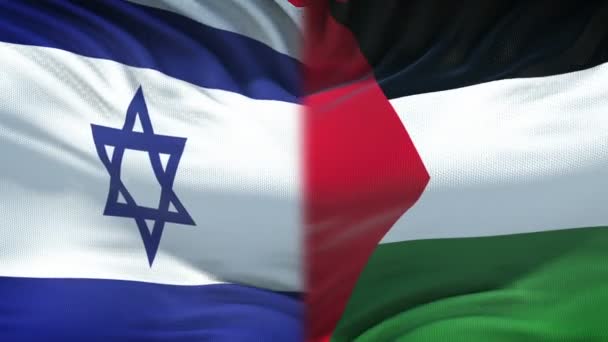 MCEC Palestine Israel Network
We seek to engage our neighbours and provide resources that highlight the need for sustainable justice and peace for both Jews and Palestinians.
2019 Federal Election Resource


Advocacy for Justice, Peace and Human Dignity (Mennonite Central Committee Resource)

An election is an occasion for Christians to consider the political implications of our faith—a time to discern with humility how Jesus' call to love our neighbours may be reflected in the public good. Mennonite Central Committee (MCC) Canada believes that governments should maintain a just and peaceful social order, and that Christians individually, and churches collectively, have a responsibility to help governments be faithful to this calling. We invite you to pray for wisdom—for candidates as they campaign, for yourself as you prepare to vote, and for those who will be chosen to provide leadership for our country.
2016 Mennonite Church Canada Assembly


Resolution on Palestine and Israel


North American Mennonites have lived and studied, ministered and served in Palestine and Israel for nearly 70 years. Many partnerships have formed over these years, particularly through Mennonite Central Committee, our various denominational mission boards and Christian Peacemaker Teams. Thousands of Mennonites from Canada and the US have participated in learning tours and exchanges facilitated by Mennonite educational institutions, service and mission agencies, and tour operators. Mennonite Church Canada has sent workers to serve at Bethlehem Bible College and Serve Nazareth.

This resolution, approved at the 2016 Mennonite Church Canada Assembly, emerges largely in response to the plea of Palestinian Christians that the global church come alongside the Palestinian people as they suffer under Israel's 49-year military occupation of their lands: the West Bank, East Jerusalem and Gaza.